Remodeling your home will provide you the desired space that best suits you and your family. As an added bonus, certain changes to your home can give you a better profit when it comes time to sell. As you embark on your next home remodel, consider the different areas of your home that tend to provide the best return on investment.
​​​​​​​

Kitchen
This should come as no surprise as most home buyers are drawn to kitchens that are both stunning and functional. Open, airy spaces are still a hot trend when it comes to kitchens, so focus on creating an by taking down walls and outdated dark cabinets. Additionally, implement beautiful, durable materials and high-end appliances that will hold up until you decide to sell and impress future buyers.
​​​​​​​
Bathroom
The number of bathrooms and their appearance will factor into the home's list price. Consider renovating the bathroom in your using high-quality material and sought out features, creating the ultimate master retreat. And if your home has the space, explore the option of adding a bathroom or changing a half bath into a full bath.
​​​​​​​
Exterior
While your home's interior may be perfect, it won't amount to much if the curb appeal is lacking. In planning your home remodel, budget for the the exterior of the home as well. Depending on your home's appearance, simple things such as changing a door, windows, or plants, may be the only updates needed. And if you have a , consider adding an outdoor kitchen, covered dining and entertaining area, sound system, or even a pool and spa.
​​​​​​​
Additional Dwelling Unit (ADU)
Feeling tight on space? Consider an to address the need for a or . ADUs can even be built as pool houses, guest houses, or in-law suites to provide extra space and privacy. If built correctly , these types of spaces can really pay off when it comes time to sell.
​​​​​​​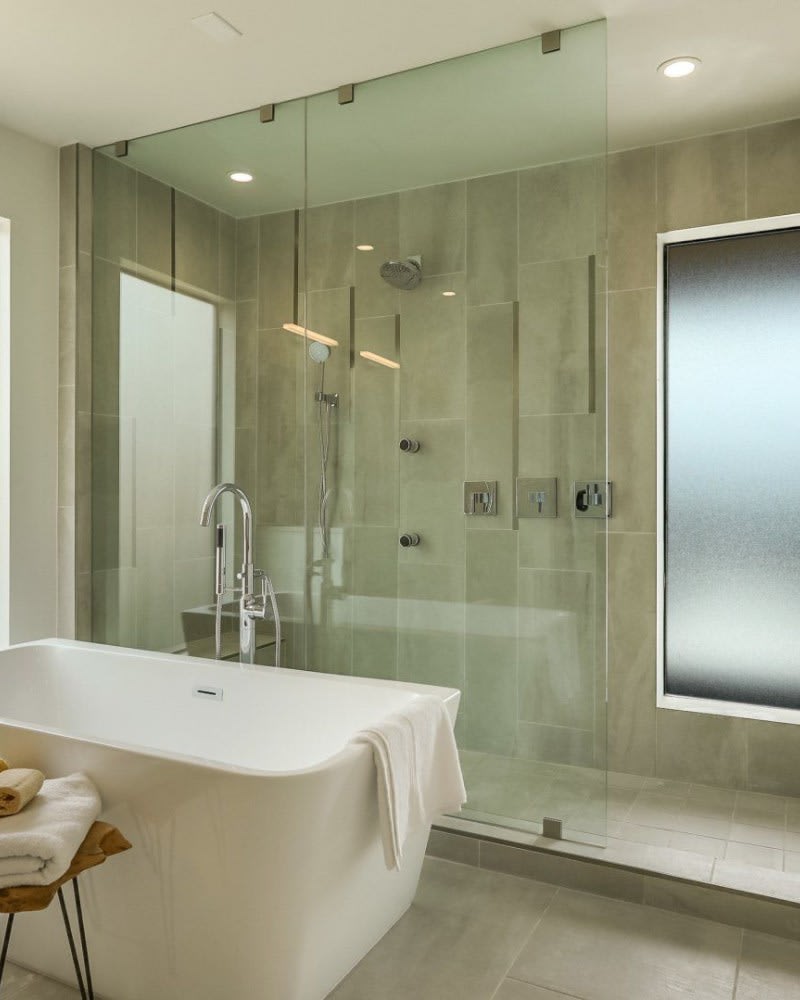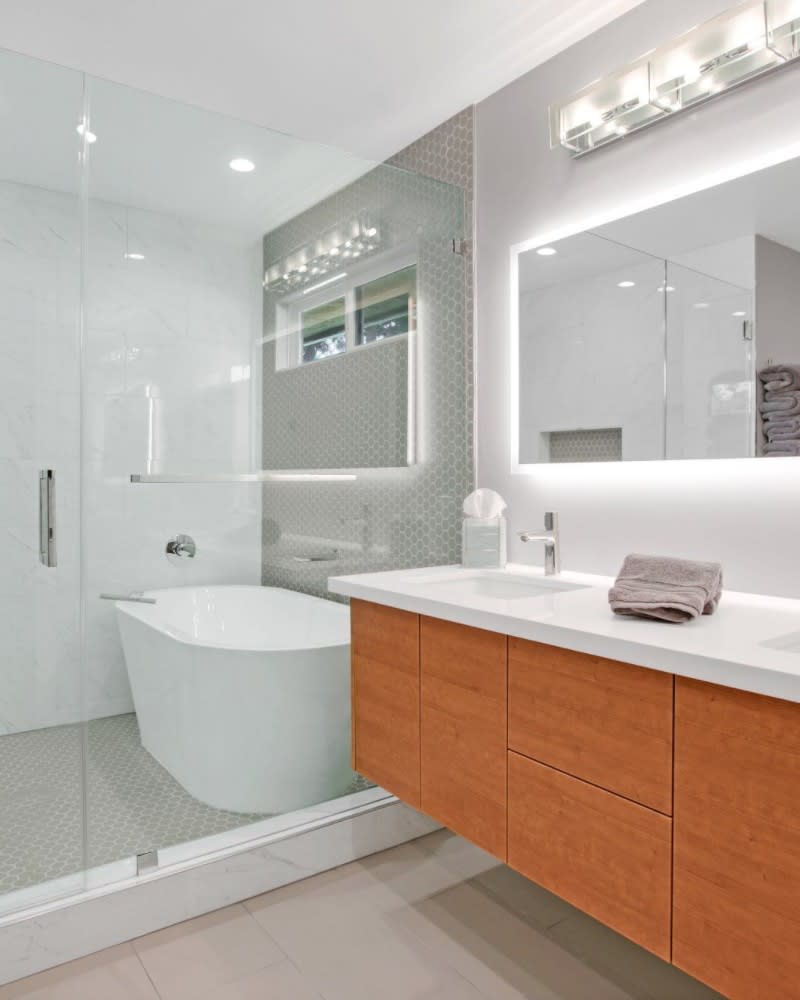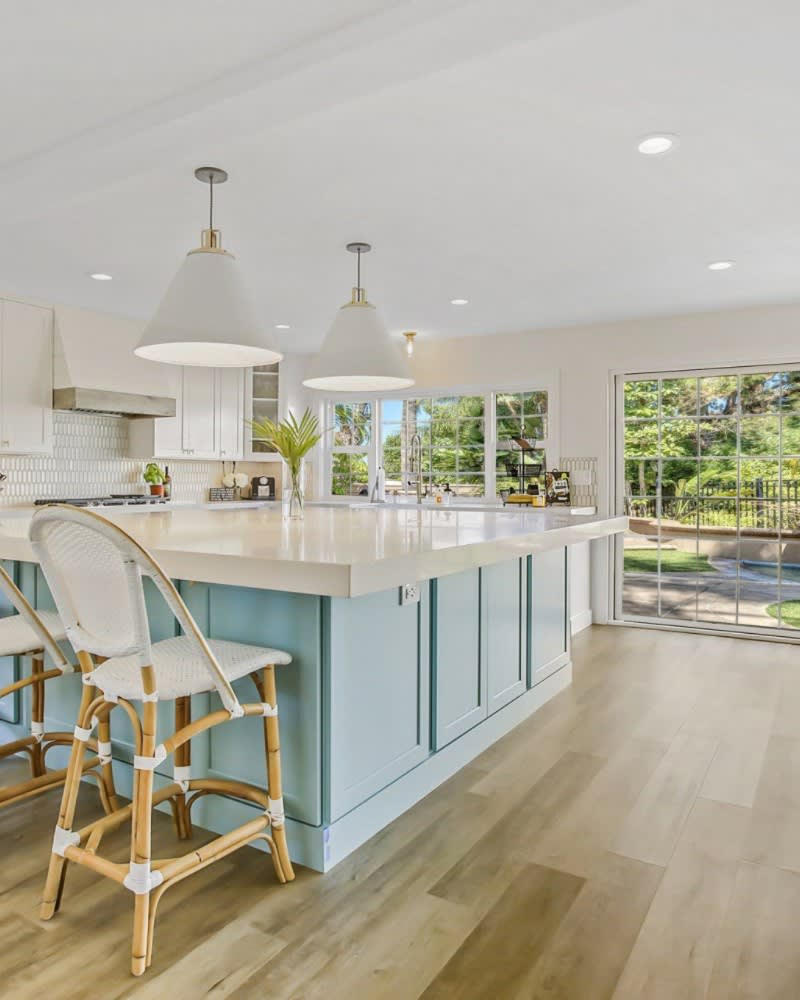 The Design-Build Team You Can Trust
Opulent Design Build has been Orange County's premier trusted design-build team for over 20 years. We take the complicated process of home design, building and remodeling and make it an experience that you will love! Opulent will personally handle every aspect of the design, permitting and construction project process, making us your choice one-stop design-build company. For your free consultation, message us or give us a call at .