Open Floor Plan for Better Family Living

Having an open floor plan creates better flow throughout your home and provides many advantages. It allows you to keep a close eye on your kids, offers a better space for entertaining, provides layout flexibility, and can increase your home value. Learn more about open floor plan configurations, its advantages, and some design tips to fully enjoy your space.
​​​​​​​

The Three Most Popular Configurations in Orange County Homes:
Kitchen, Dining, and Living Room
This has all three of these important rooms in one large space! This configuration is becoming more popular, and allows for true entertainment in the great room. You can be in your kitchen preparing drinks or food while still being part of the gathering taking place in the living or dining room.
​​​​​​​

Kitchen and Dining Room
This configuration allows for all cooking and eating to be in the same space. The kitchen is no longer closed off from the rest of the space. This also leads to the dining room feeling more like an extension of the kitchen!
​​​​​​​

Dining and Living Room
Some homeowners prefer this type of configuration because it allows some privacy for the kitchen space. This open living plan creates a more formal experience by keeping the kitchen separate from the dining and living room.
​​​​​​​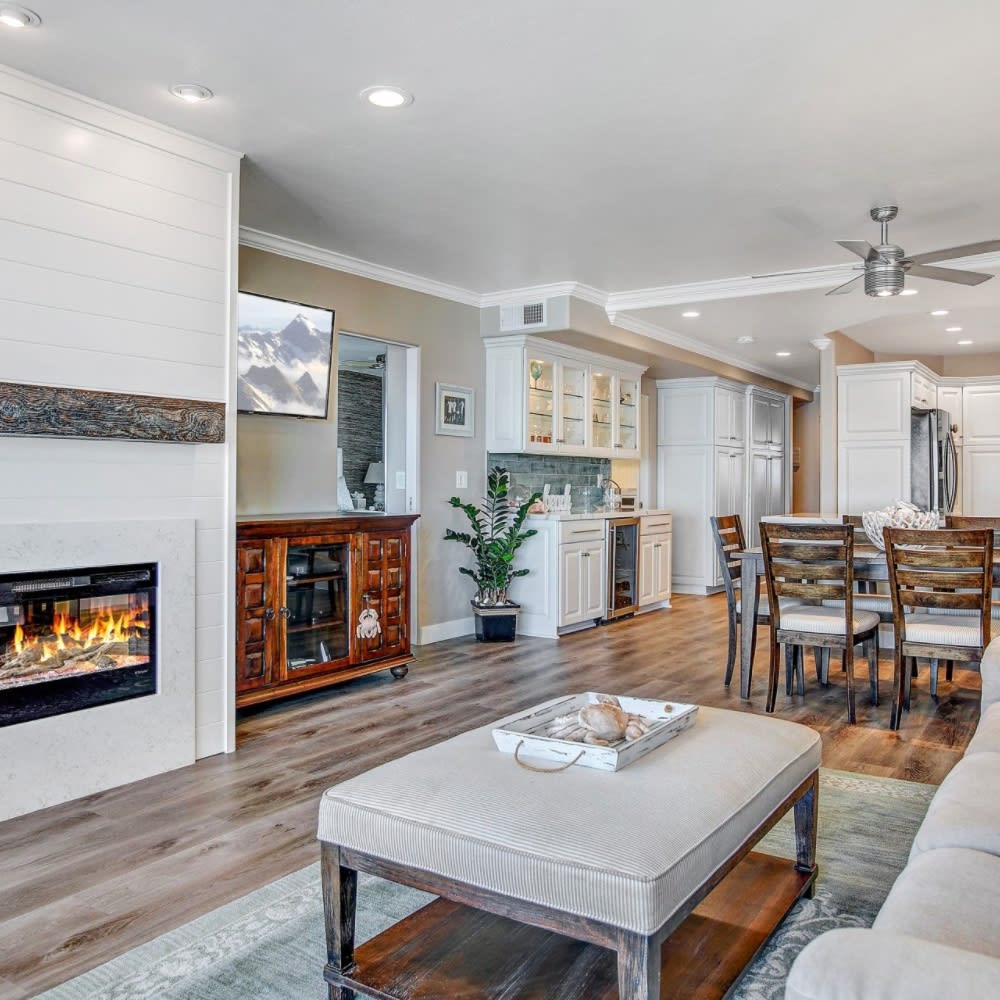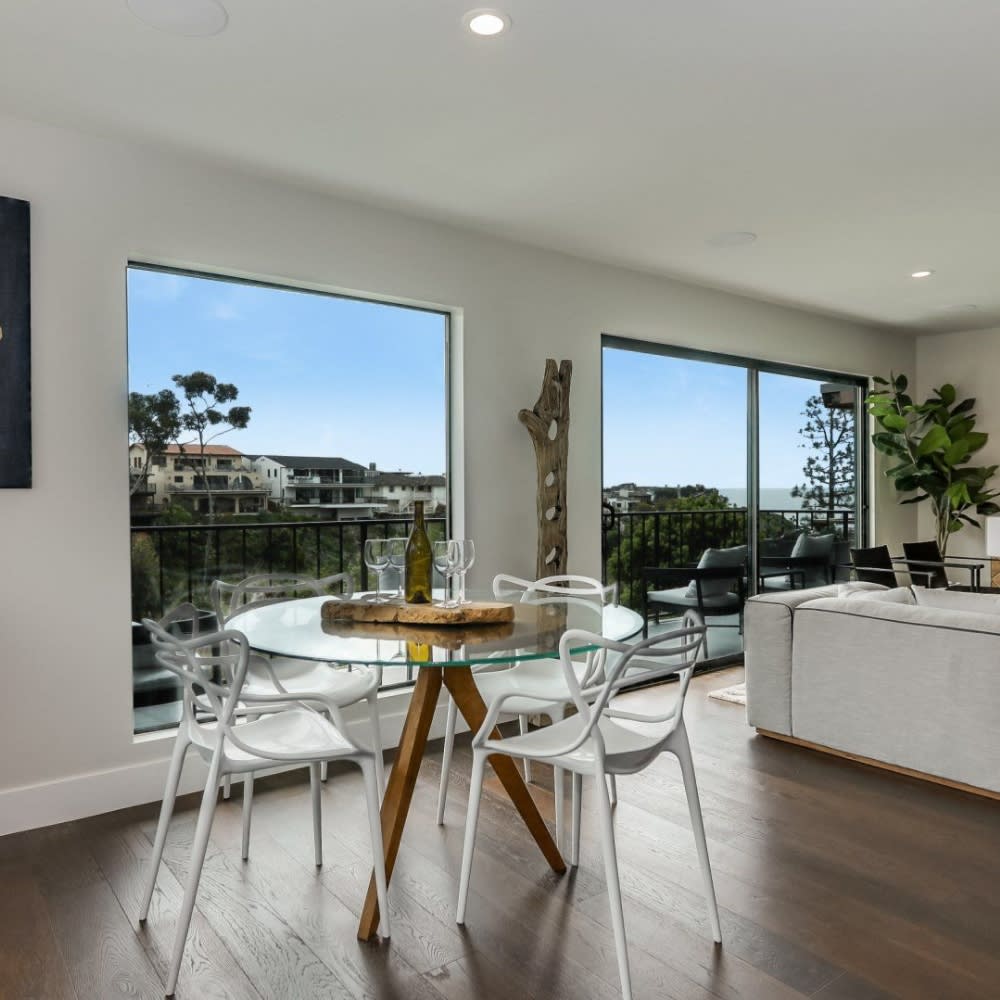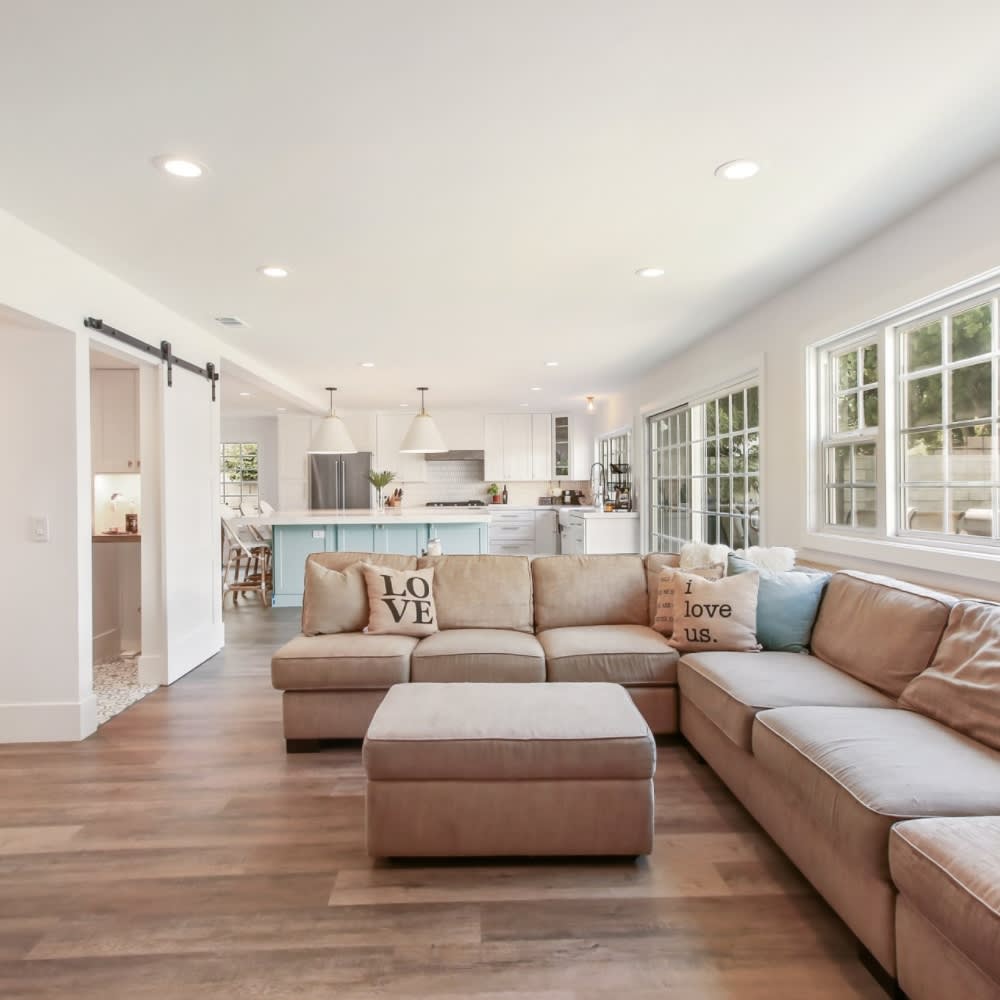 Open Floor Plan Design Tips
Use these open floor plan design tips to maximize the space and fully enjoy great room living with your family.
​​​​​​​

Use Lighting to Define Areas
With one large space, using lighting design will help break up and define certain areas. For example, you'll want a light fixture above your dining room area to define that space neatly. Specific lighting cues will highlight areas of the open floor plan and lead to a natural layout.
​​​​​​​

Furniture Creates Layout

Lighting helps create the layout, but your furniture will help tie the layout together effectively. Use your living and dining room furniture to create the feel of a layout in your open floor plan. By using the furniture to design the layout, you have the opportunity to make layout changes further down the line.
​​​​​​​

Create Multipurpose Spaces
Create multipurpose spaces to maximize your great living area. Take advantage of corners or nooks to create a study or play space. Use what would otherwise be wasted space by incorporating a coffee nook or a butlers pantry with wine fridge.
​​​​​​​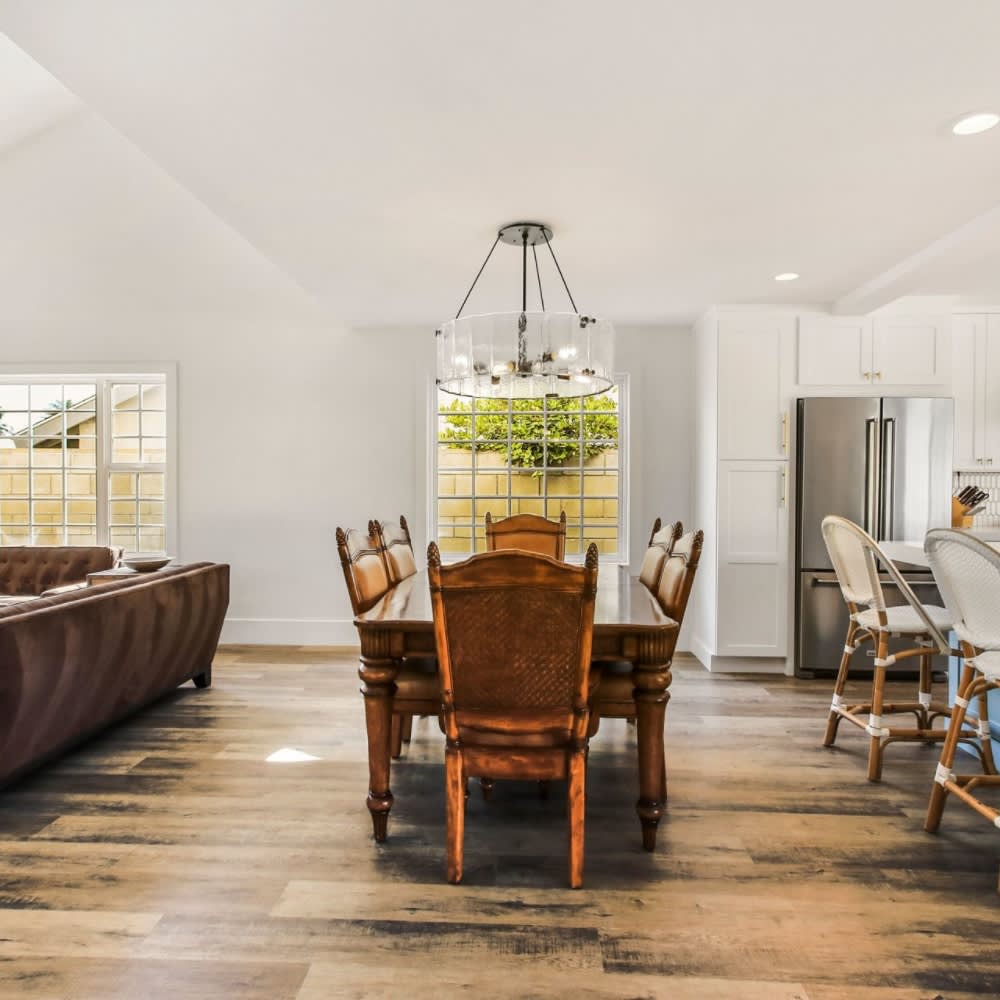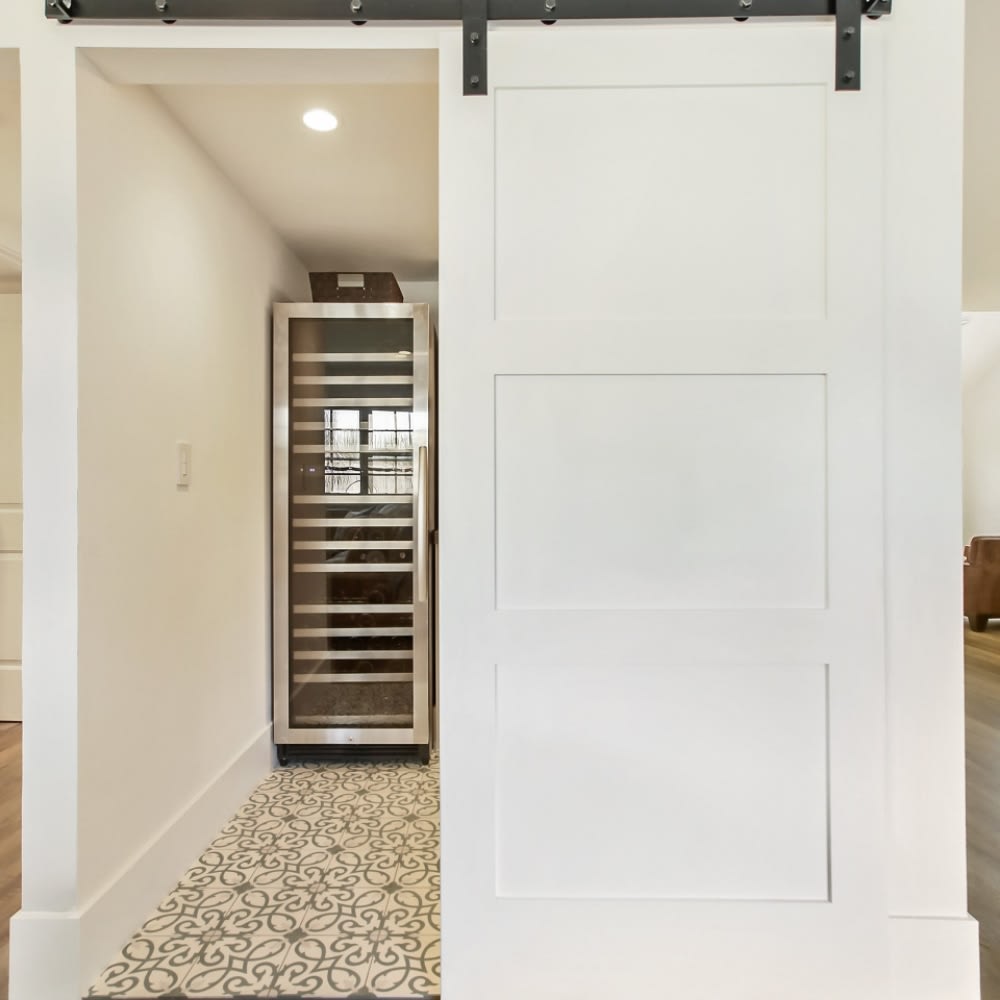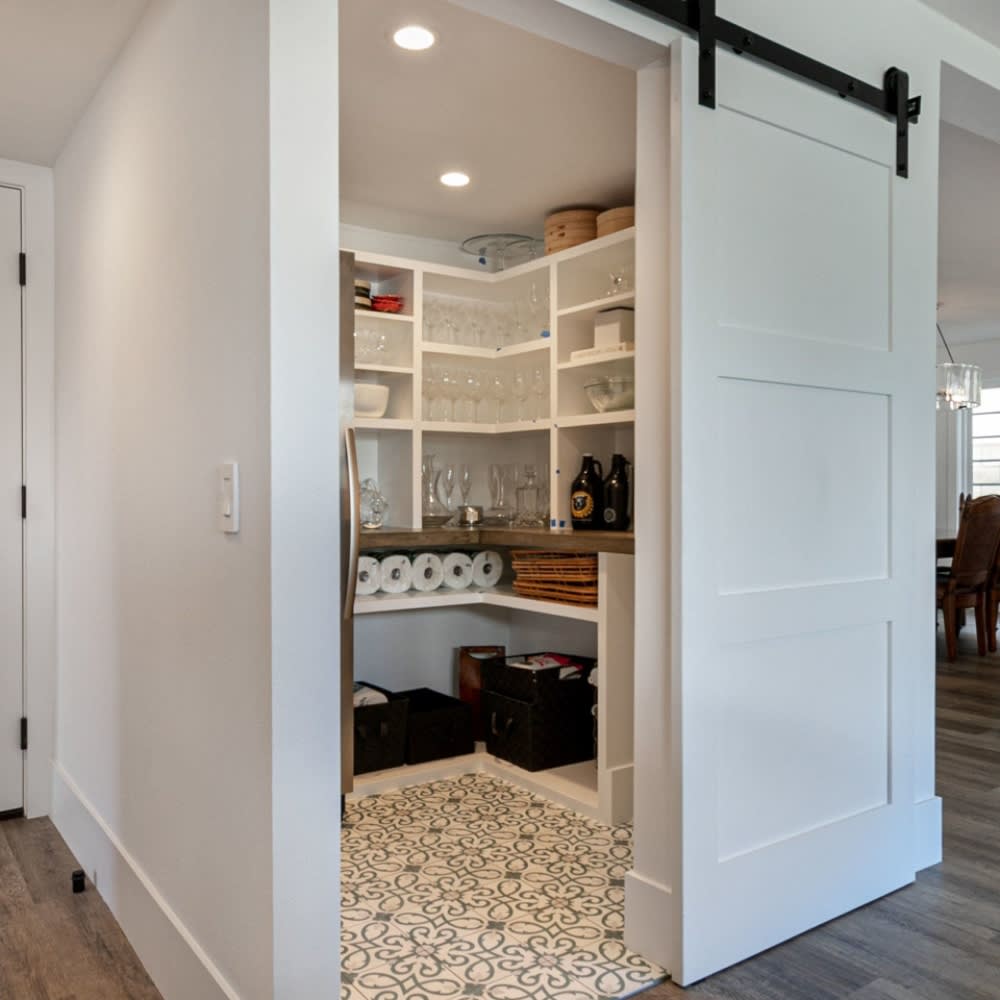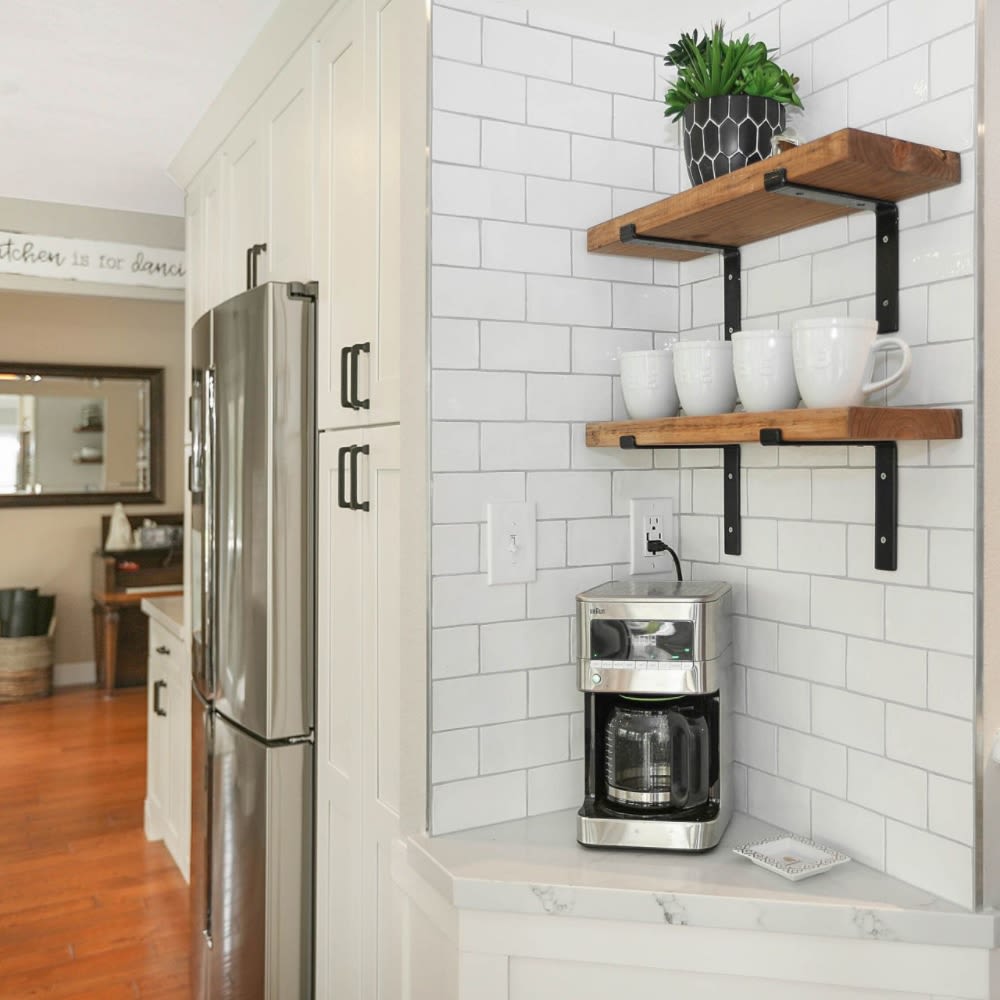 Your Orange County Design-Build Team
If you're ready for better family living with an open floor plan, we're happy to discuss your future home project through a free consultation. During this initial meeting, we simply learn more about you and what you're looking to accomplish. Schedule your consultation by sending us a message or calling us at .