Accessory Dwelling Units: Making Your Home Work for You
You're living in the perfect neighborhood with those beautiful views, while enjoying all the features of your home that you love - chef's kitchen, beautiful spa-like master bath, and open floor plan. Yet, you find yourself lacking a designated space for a home office or visiting relatives. Luckily, thanks to new California laws, this issue is easily resolved through the addition of an accessory dwelling unit (ADU). If you're not familiar with the concept of an ADU, it can be an addition to your home, a garage conversion, or a freestanding structure on the same property as your single-family home.
​​​​​​​

Valuable Assets
ADUs are valuable assets that make your property work harder for you. While there is no rule on how ADUs should be used, here are some common ways homeowners have used them:
​​​​​​​

Pool House/ Changing Room

Allow swimmers a designated place to shower and dress instead of having them track water throughout the home. In addition, this makes a great place to store all pool toys and maintenance gear.
​​​​​​​

Home Office
Work/life balance is becoming increasingly more important. As you work remotely, it's important to have space to properly conduct business.
​​​​​​​

Out-of-town Guests
Enjoy being a great host by offering friends and family their own private area while they visit.


Hobby Room
Do you have a craft or hobby that you are passionate about? If you're artistic, it's necessary to have a place with some seclusion to allow creativity. If you enjoy playing music or practicing yoga, it's ideal to have a studio setup to allow for practice without interruption.
​​​​​​​

Adult Children
Many college graduates come home to live for a year or two upon completing their degrees. Incorporating an ADU will allow both of you privacy.
​​​​​​​

In-law Apartment
Similar to having adult children return home, this option allows senior family members to live closely but still maintain their independence.
​​​​​​​

Rental Unit
Once your adult children have moved out, an ADU can easily be turned into a rental property. It's a great way to earn additional income, especially during retirement.
​​​​​​​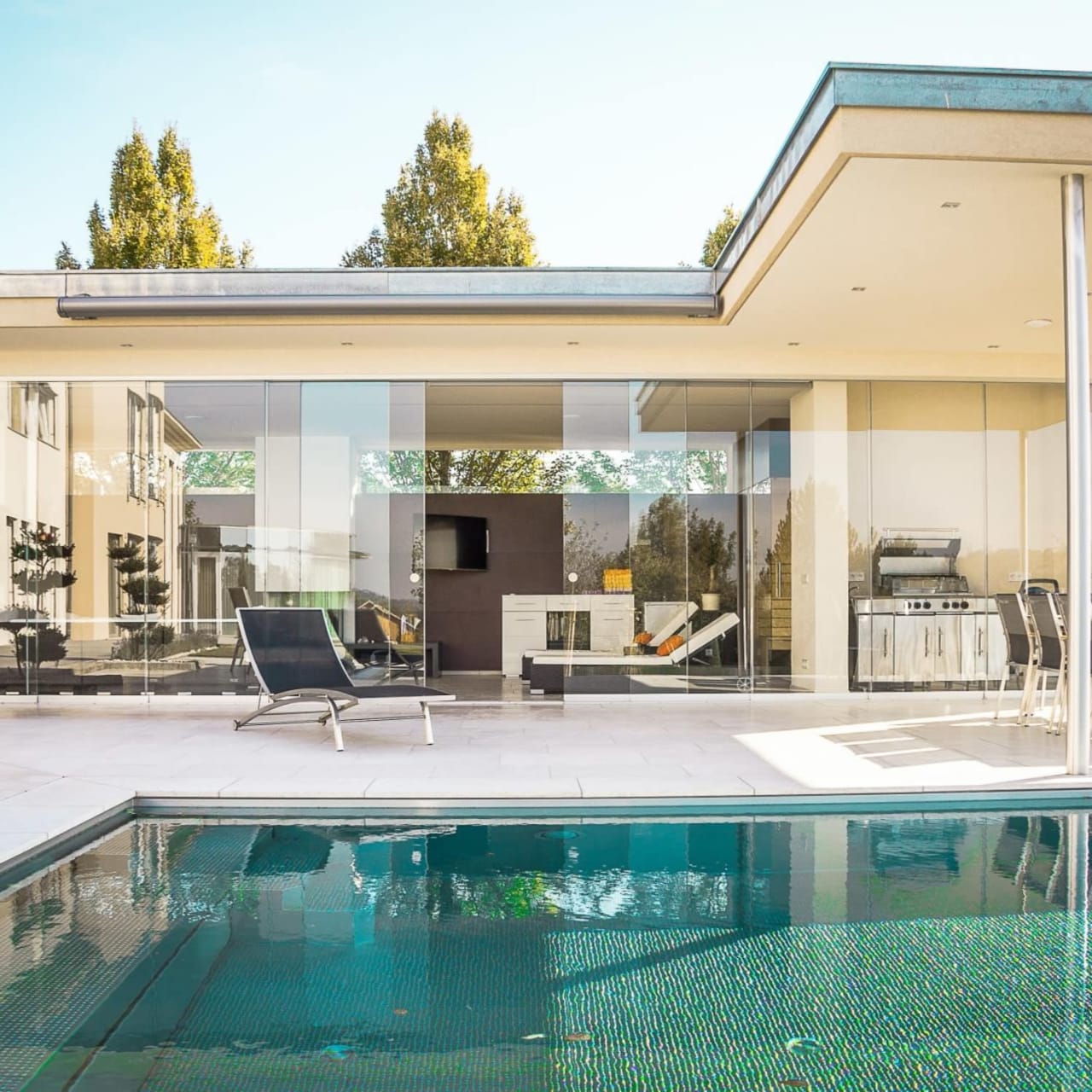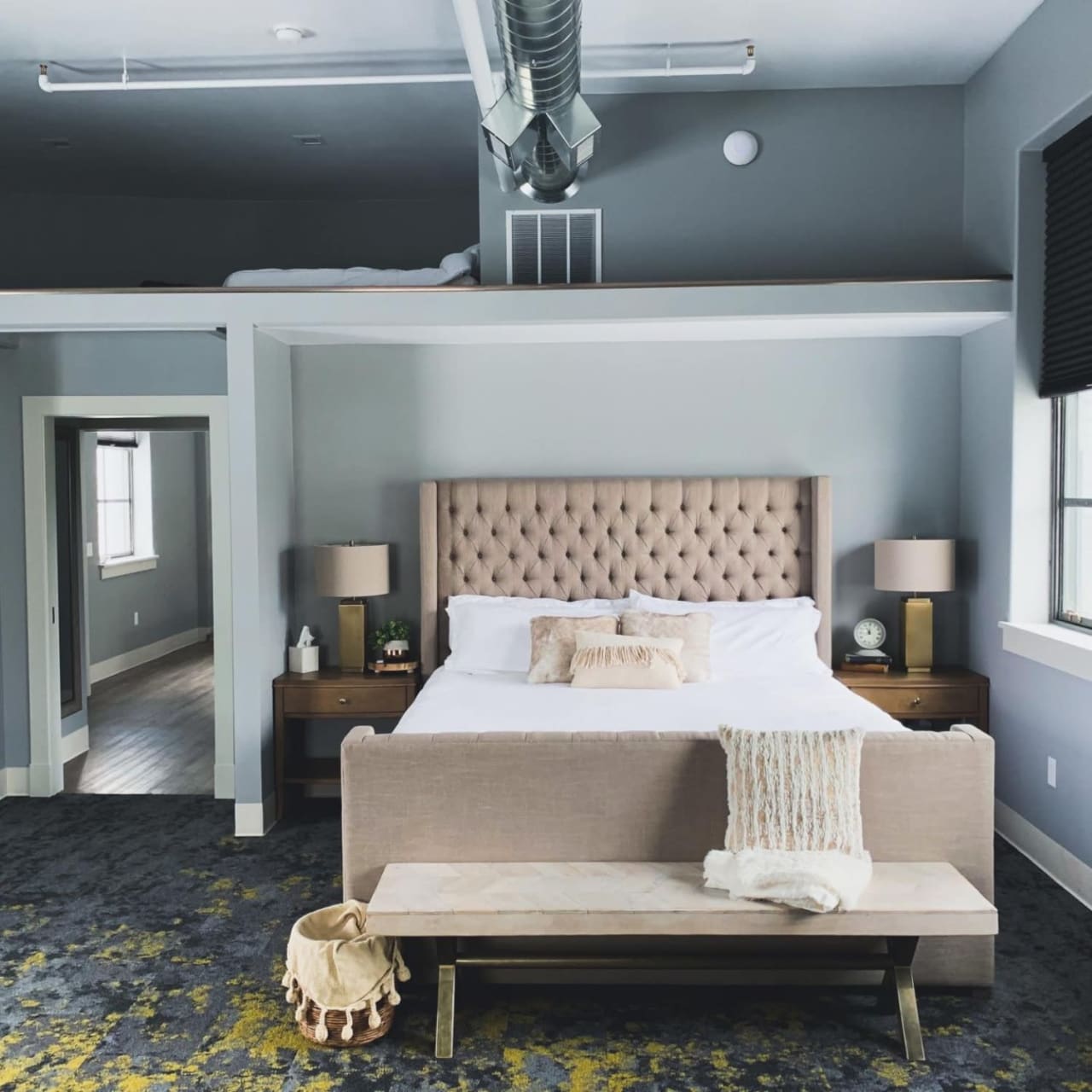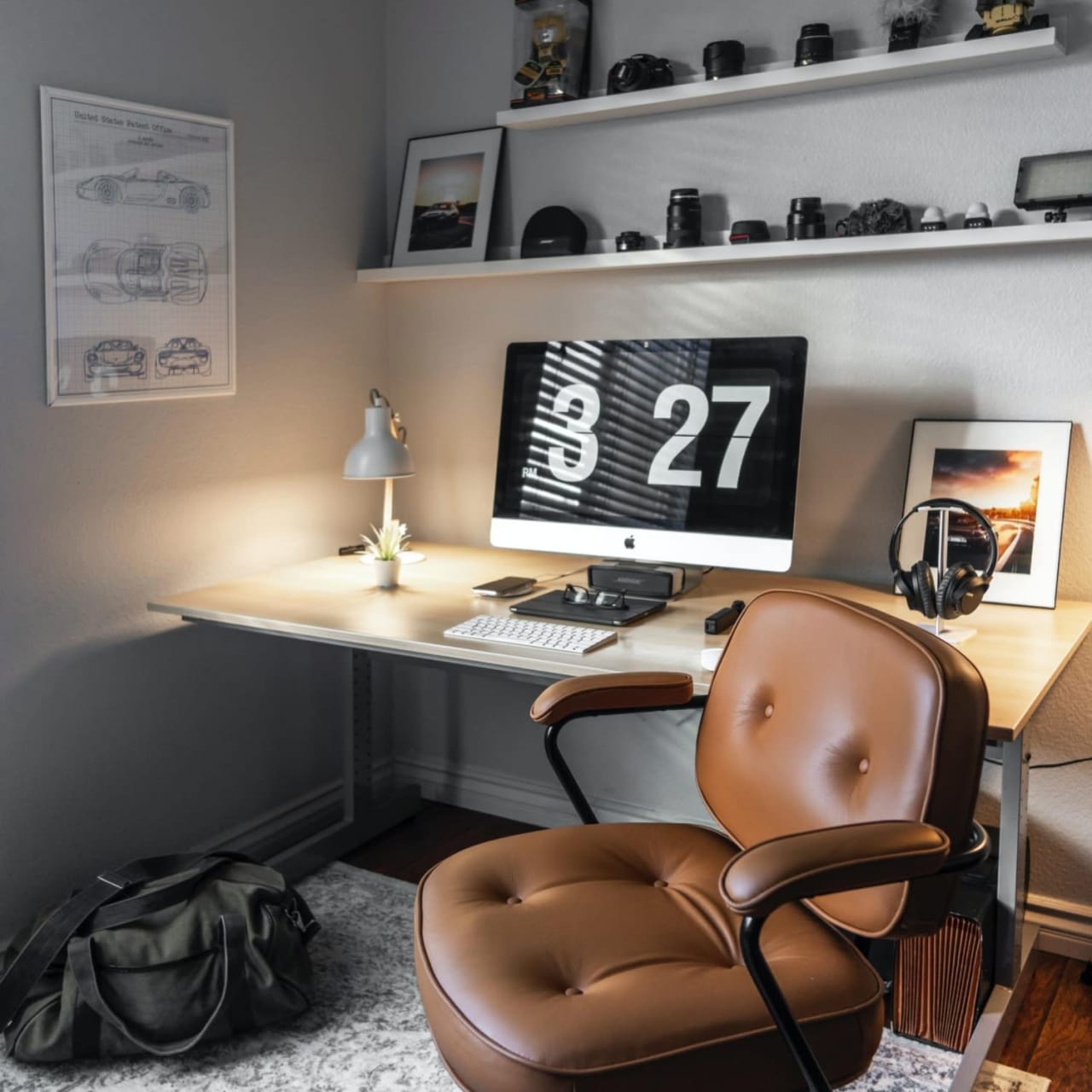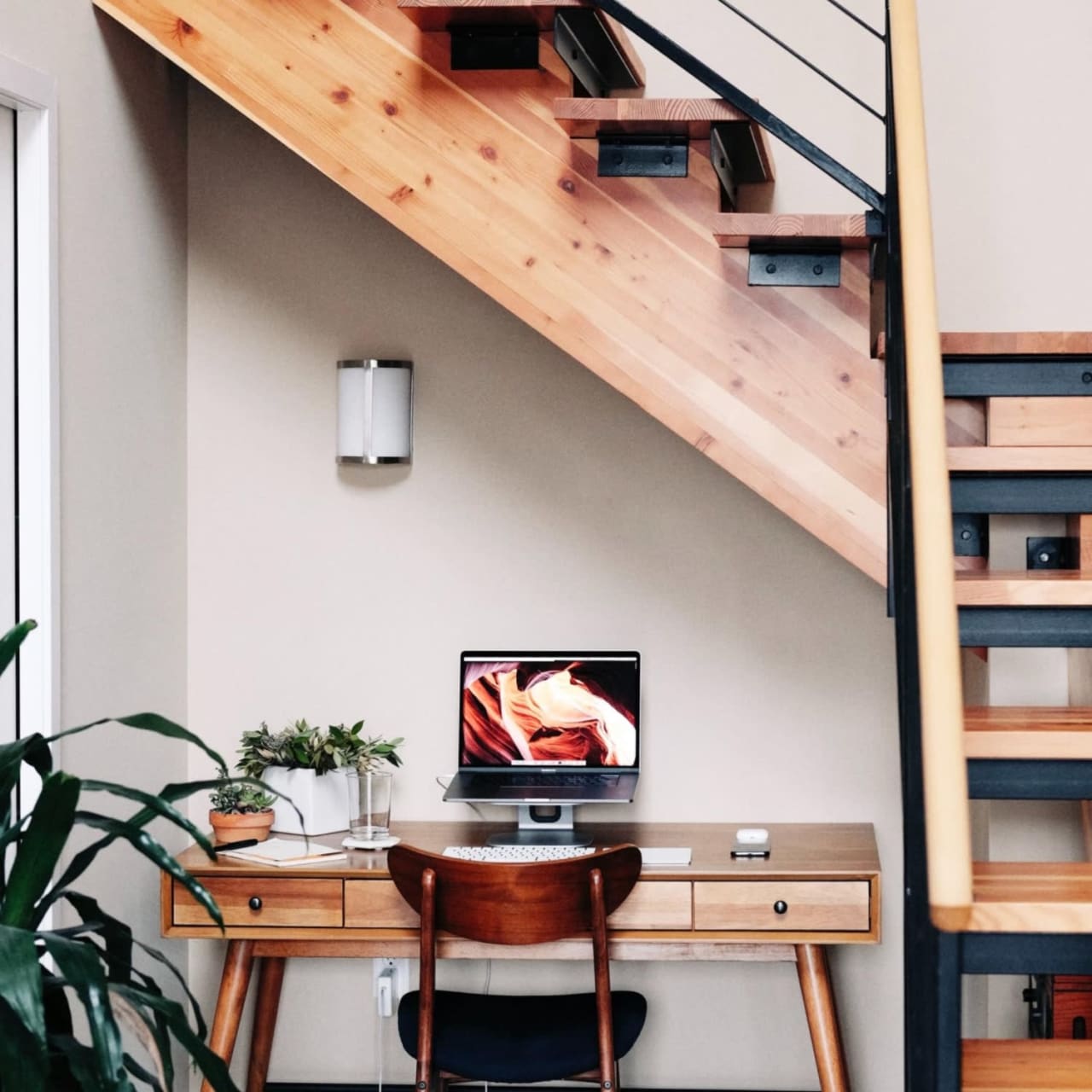 Your Orange County Design-Build Team
As you consider adding an ADU to your property, it's important to partner with a design-build team you can trust. Opulent works hard to ensure that all new municipality requirements are met. Our team will work with you to create a design that perfectly fits your needs and blends well with the existing design of your home. For your free consultation, message us or give us a call at .