Advantages of Working With a Design-build Firm

The Benefits of Working With a Design Build Team in Orange County

Are you thinking about a large-scale renovation or even a ground-up build? Taking on a large scale project for your home is one of the best decisions you can make. Not only will it allow you to customize your home and make it your own, but it will also add to the overall value of your home. If you're thinking of remodeling, renovating, or doing a ground-up build, it may be time to think about hiring a design-build team. There are several benefits to hiring a design-build team, and we think after reading this blog you'll agree that it's the right move to a stress-free project.
​​​​​​​

Why a Design Build Team Is Right for You:

Easy Access to Experts
When you think about the amount of time and research it takes to find a great contractor, design firm, construction company, and engineers, it makes sense to hire a team that handles every aspect of the project.

​​​​​​​Design-build firms, like Opulent Design Build, provide you with direct access to a wide range of experienced engineers, designers, project managers, landscape designers, and more. Getting expert advice and the right team to build out your project will help save both time and money. It will also ensure that you get everything done right the first time with a trusted team by your side.
​​​​​​​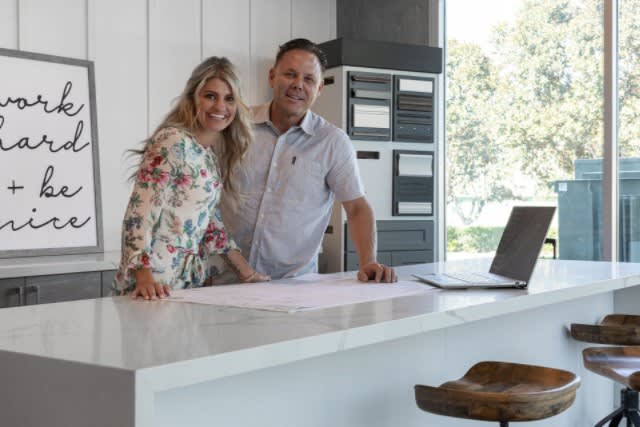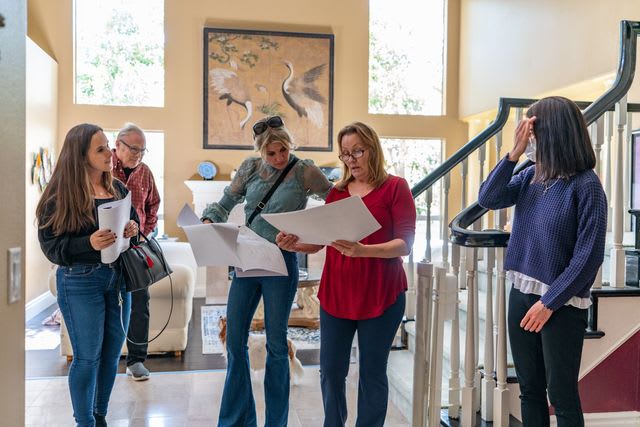 Stick to Your Budget

Having a design-build team that you can discuss and plan the entirety of the project with, allows you to budget everything out prior to execution. Our team will work with you on a transparent line-item pricing that includes cost of material and labor. This will prevent any surprise costs that can arise during projects.

​​​​​​​Another way you'll be able to stick to your budget is by working with one firm, instead of having to bid out each part of the design-build project to different firms. The team at Opulent Design Build does everything possible to avoid unexpected expenses throughout the process and our focused attention to detail keeps costs down and timelines met.
​​​​​​​

The Design-build Team You Can Trust
At Opulent Design Build, our team's approach is to infuse skilled development management throughout every phase of the project giving you the experts at every angle of your custom home build. When you work with us, you work with the best. No hassle, no stress and the best possible design outcome every single time. Opulent will personally handle every aspect of the design, permitting and construction project process, making us your choice one-stop design-build company. For your free consultation, message us or give us a call at .