Opulent Design Build
Photos: Previous projects + the ODB team
Written By: Taylor Gorski
Starting a home renovation can be exciting, daunting, and overwhelming all at once. It's important to make a checklist and figure out a few key points before beginning any work. A home renovation is something that takes time, money, and planning. In the end, you'll want to feel like your renovation was well worth it and successful—you should be proud of your home and after a renovation, it should be everything you imagined and more! Here's everything you need to know
before you start a
home renovation
.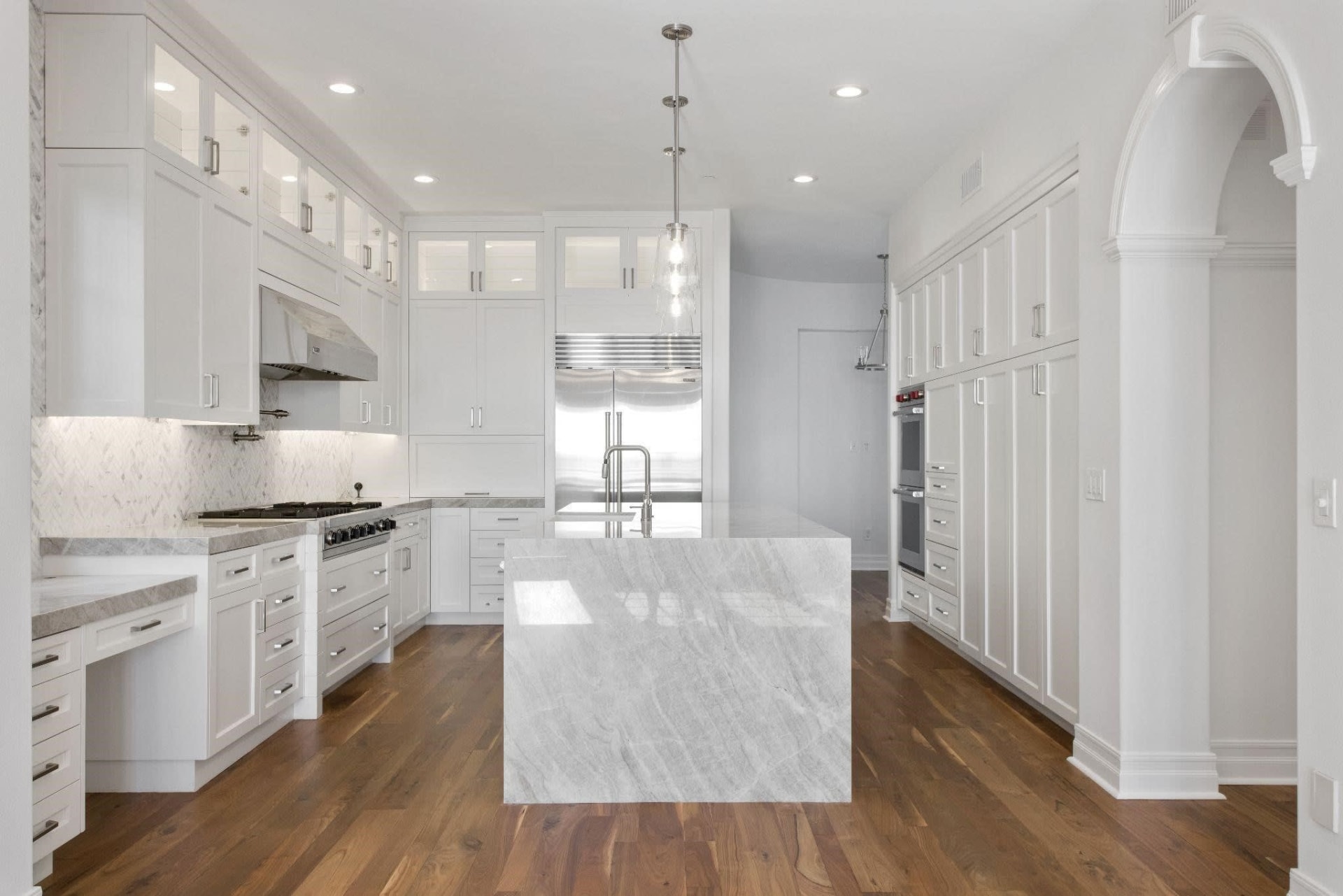 Set Your Goals for the Project
Are you looking to renovate a bathroom in your home? Maybe the kitchen? Or maybe you're purchasing a home that needs a total makeover. Whether the project is big or small, it's important to have specific goals. Do your research beforehand to understand the home renovation process yourself, before looking at hiring a team. Making your home more functional, providing more space for your family, and giving it a refresh are a few overall goals to have in mind. Then, break down your goals more specifically—how you want to feel coming home after work, how you want your home to flow when hosting gatherings with family and friends, and how you will use certain spaces. Write down a list of your goals so you remember them all and so you can eventually show your
home building
team.
Have Design and Style Ideas for Your Project
Before beginning any work, you should have a set
design
style for your home or the room you plan on renovating. Whether it's California casual, modern farmhouse, or bohemian chic, there are a lot of different styles to choose from. In the end, sticking to a design style will make the renovation a more seamless process. It will help make certain decisions easier and less overwhelming. Saving photos and making a vision board for your home will give your future team a really good look at what your style is and exactly what you envision the space to feel like and look like.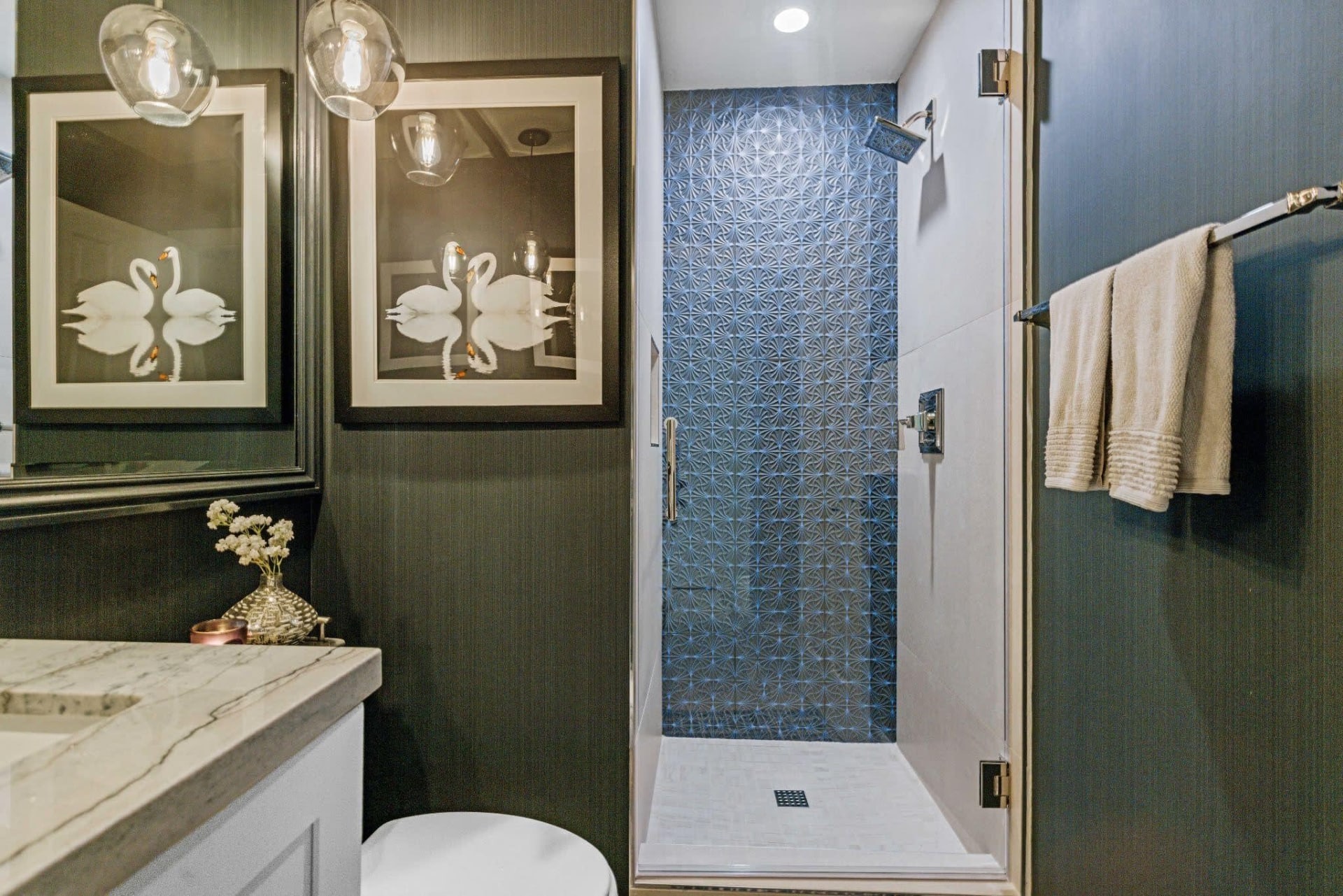 Set Your Budget
Solidifying a budget is necessary in any
home
project, and especially a home renovation. Whether your renovation is strictly cosmetic or you're moving and knocking down walls, there's no denying that the cost of things add up quickly when renovating a home. Be wary and cautious of problems that may arise, and set aside an extra amount for unexpected costs.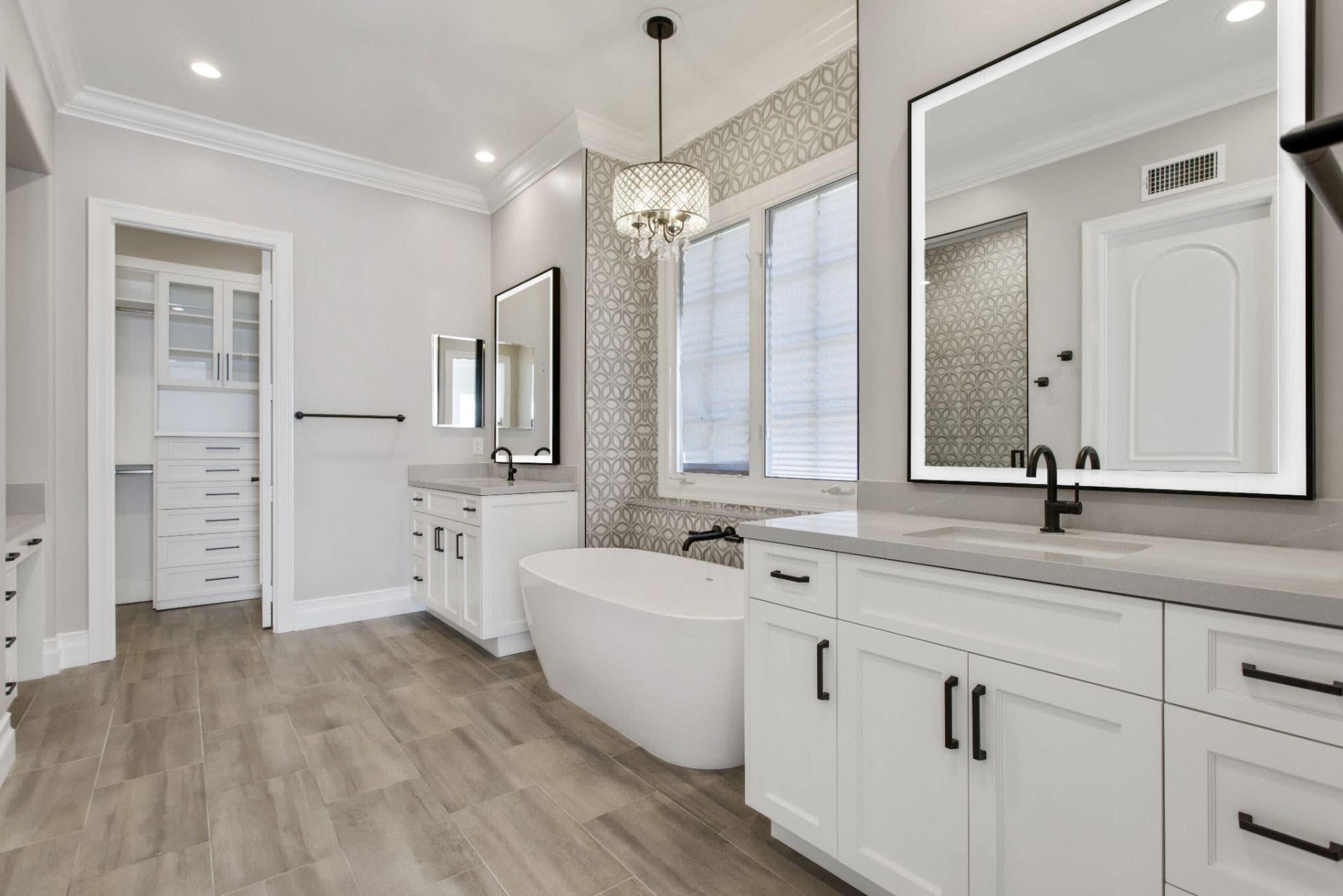 Determine Your Timing
Of course, it would be ideal to snap your fingers and have your home renovated in an instant. While that's not the case, the wait is well worth it. Plan your
home renovation
during a time that works with your schedule. If your entire home will be under construction, consider where you will stay in the meantime. Are you looking to have your home finished by the holidays? Make sure you plan well in advance and make sure the timing also works with the team you end up choosing.
Find the Right Team
Finding the right team is crucial before beginning a home renovation project. It might be the most overlooked point of them all, but it's who you are trusting with a big project, major decisions, and also your hard earned money. You should talk to a few different people and companies to learn about their expertise and opinions before deciding who feels like the right fit for you. They should have plenty of experience, testimonials, previous projects to show to you, and more. The team should understand your project goals and have the skills to complete your project and vision accurately. The team you hire should be professional with skilled labor along with organizational skills to facilitate all of the details that go into a renovation.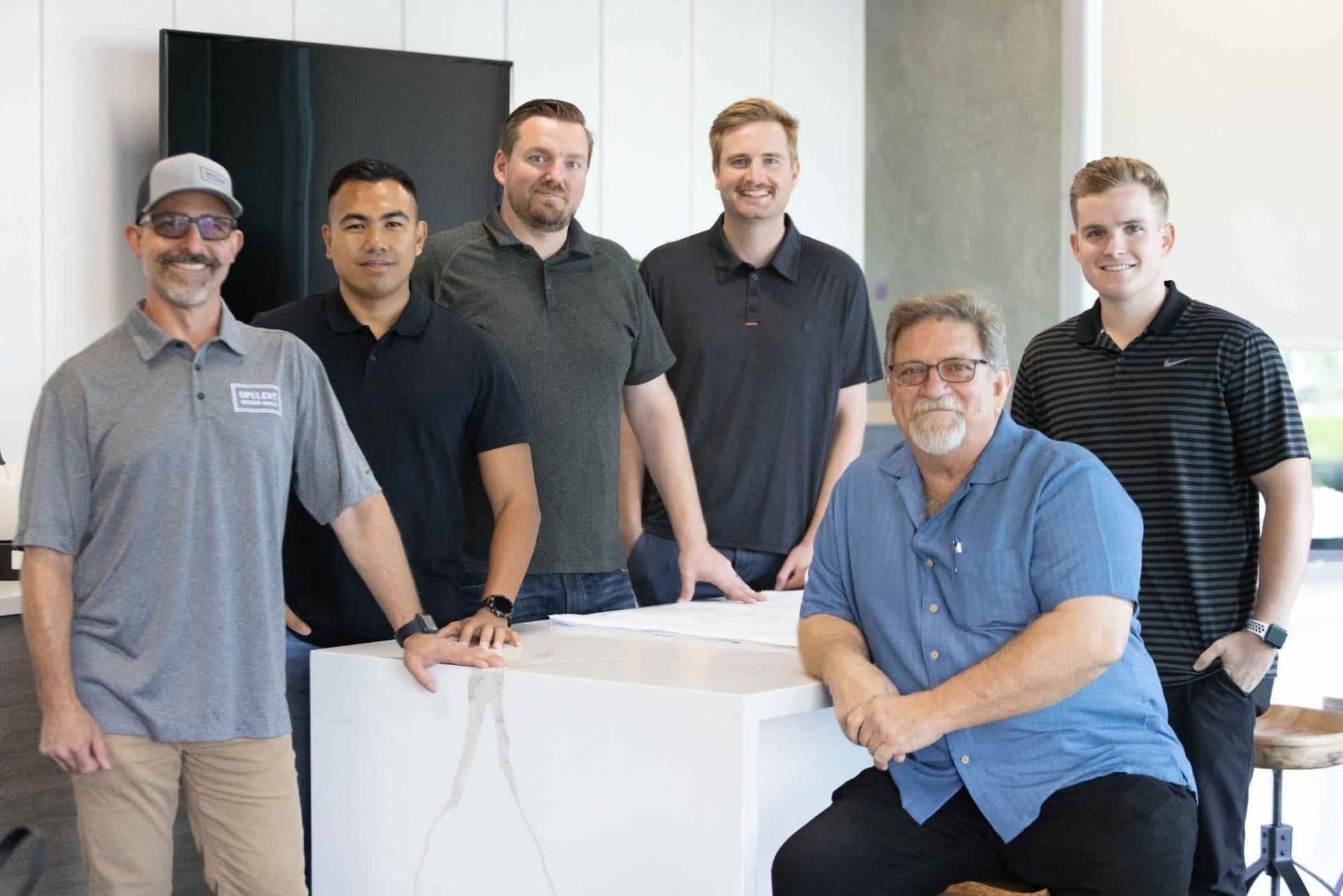 Opulent Design Build, located in Orange County, CA has over 20 years of experience in the home building industry. From building your dream home to one-time renovations, their expertise and industry knowledge is unmatched. A trusted team should not be overlooked when renovating a home, it's one of the most important aspects because you want to ensure the project is done accurately, safely, and professionally.