Moving in a Hot Real Estate Market

It's no secret that the real estate market is ripe with opportunity for homebuyers looking to move. With low interest rates fueling increased affordability, homeowners everywhere are flooding the market ready to cash in on the opportunities that await. While on the surface all signs point to buying, the cost of moving may amount to more than what the market has to offer. Despite the hot real estate market we're currently experiencing here in Southern California, there may be more benefits to remodeling than there are to relocating. So put the moving boxes and the packing tape down. It's time to consider remodeling your home!

There are pros and cons to every major life investment, and your home is no different. When deciding to move or remodel, you'll want to consider all of your options. Price, home features and location are three items that should be considered first.

​​​​​​​Take price for instance, with the low interest rates currently available you may be able to afford more, but end up paying more in taxes after you move. On the other hand, you may be able to take the money you're thinking about investing in a new home and invest it in your current residence, increasing both the equity and value to be leveraged at a later date.
​​​​​​​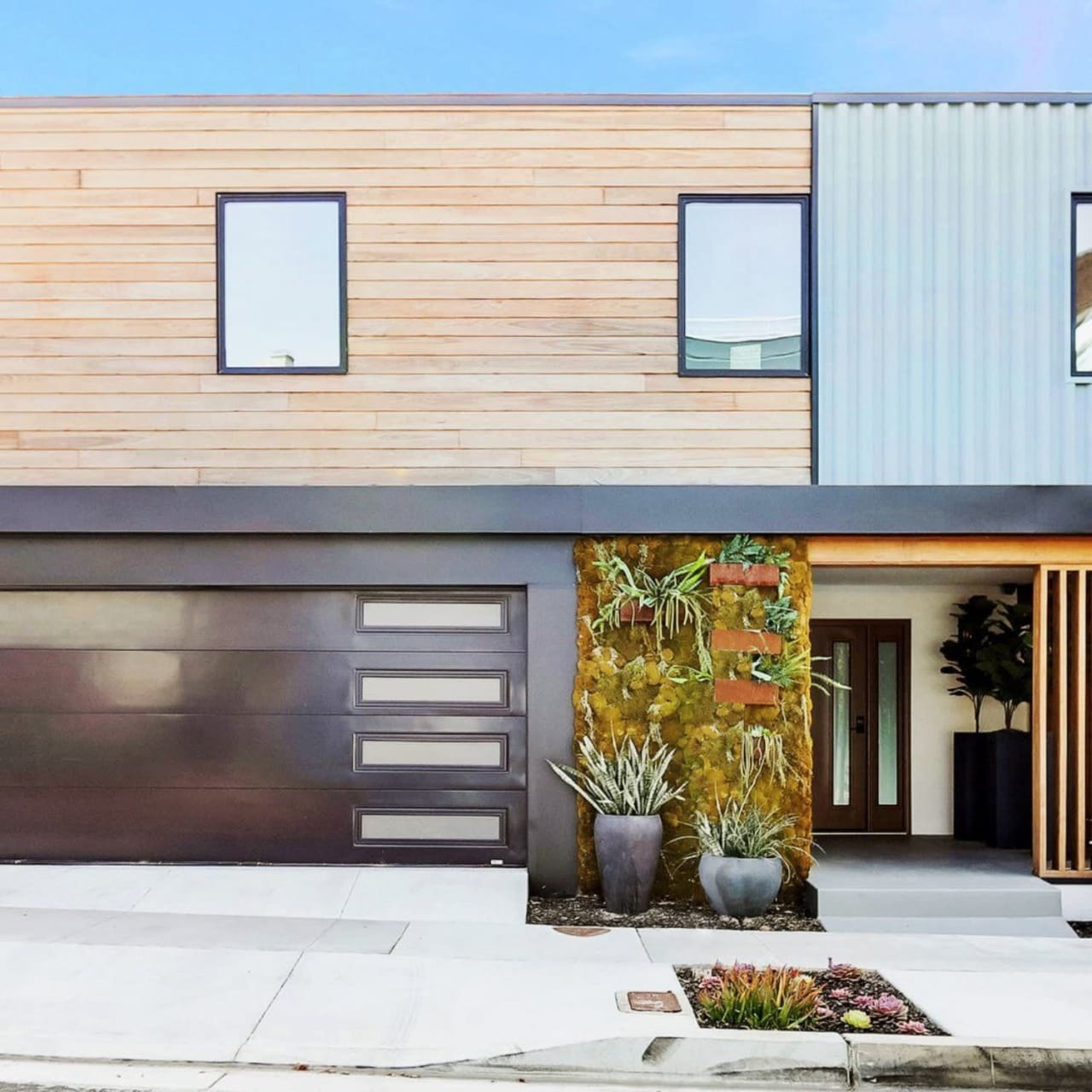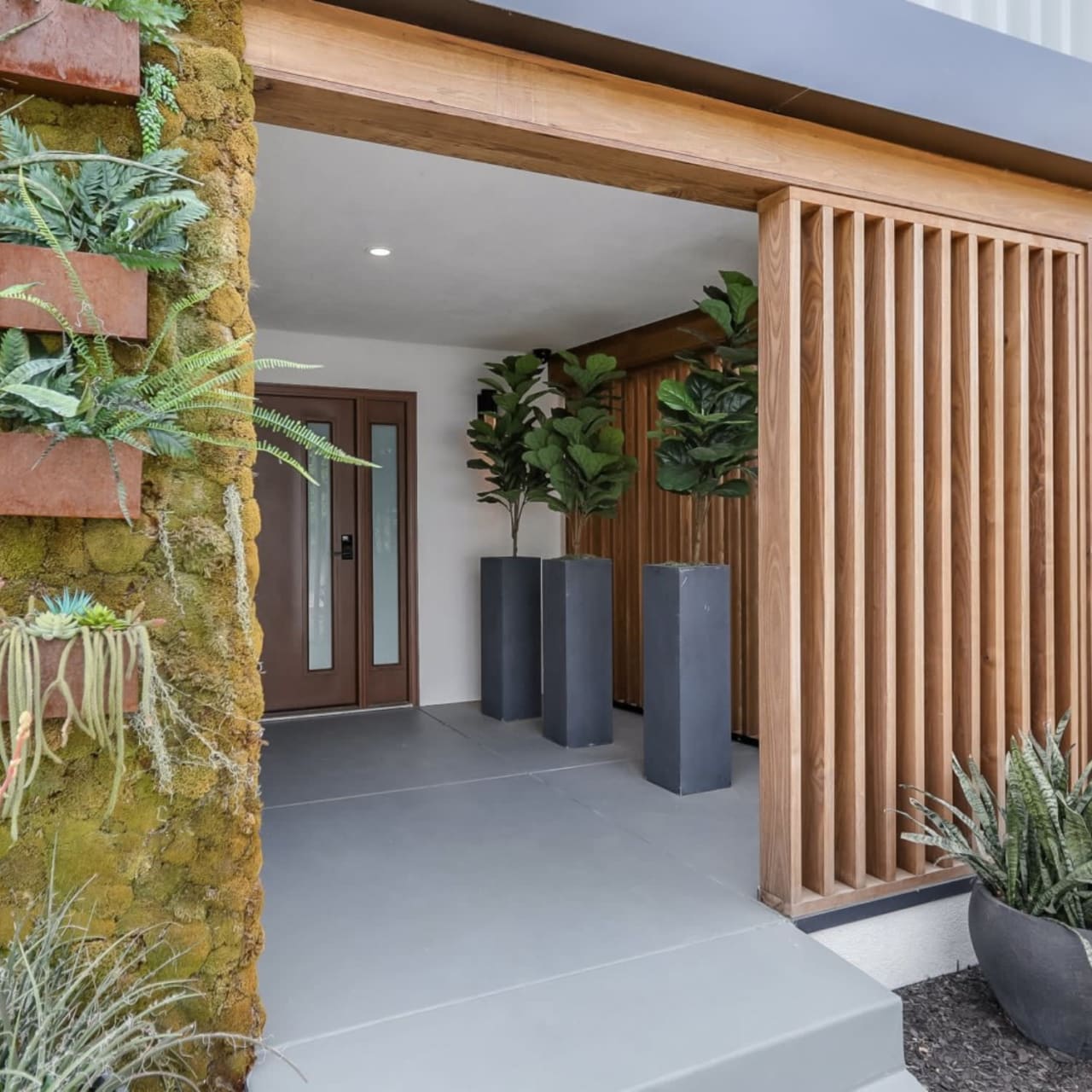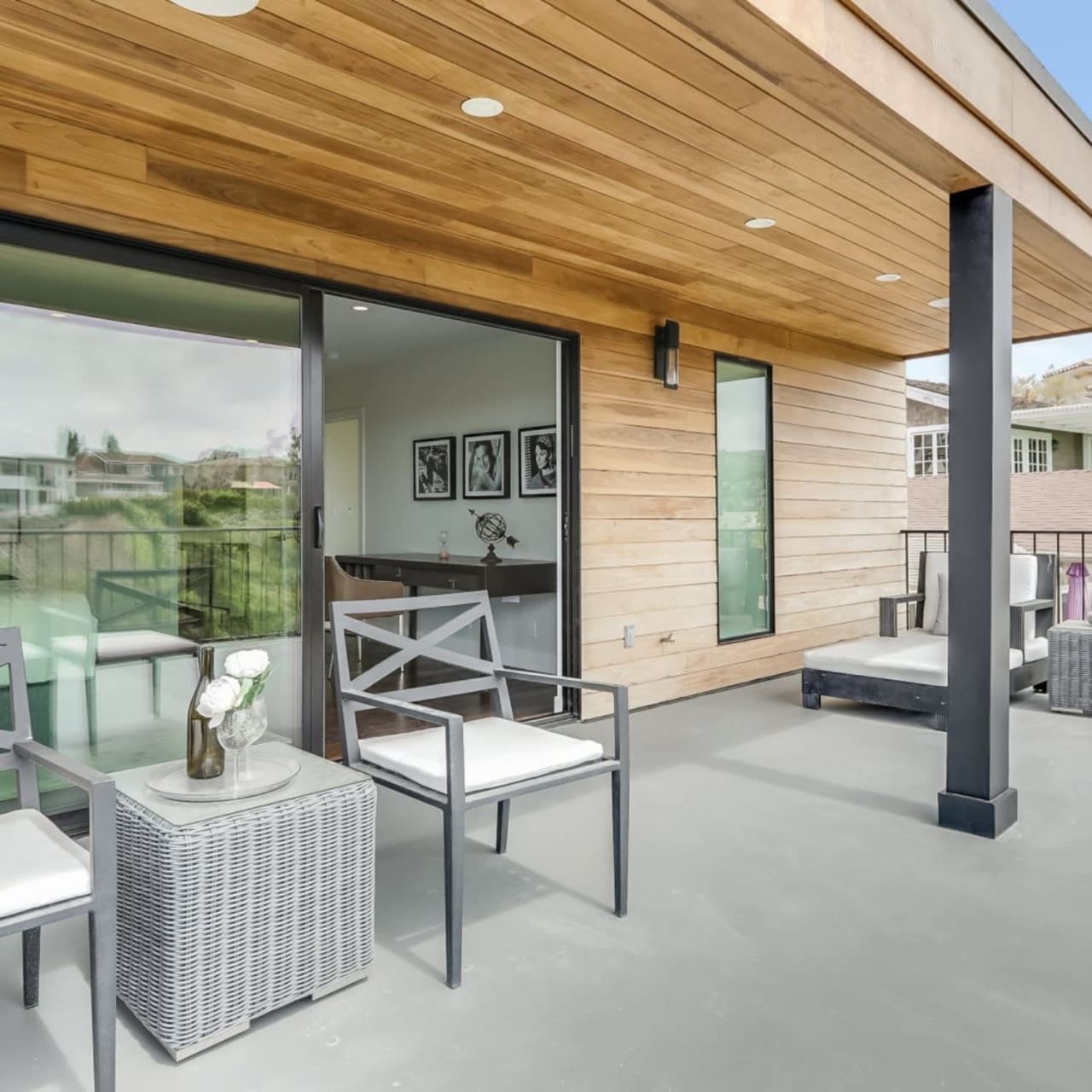 Consider an Update Before You Relocate
Create Your Own Custom Design
Not only is it hard to find a home worth its value in this hot market, but it's even more difficult to find one that's move-in ready and complete with all the features and finishes you desire. With limited inventory of available homes, you'll most likely have to compromise on what you want and will ultimately need to make improvements to what you find. Rather than search for a new home that might have it all, why not make your own design dreams come to life at your current home?

When you renovate, you get to choose your own unique design and finishes. Every upgrade is exactly how you want it. Not to mention, when working with a design-build team like Opulent, you get help from experts to design a beautiful home within your budget using the most ideal materials for your space.

​​​​​​​Our expert design team works with you to create the custom home of your dreams. We'll also educate you on the best materials to use, taking into consideration what the room will be used for. Durable kitchen flooring for a kid friendly space, easy to clean modern backsplash or a state of the art soaker tub to soak in after a long day. With your own custom design in mind, there's really no need to move elsewhere.
​​​​​​​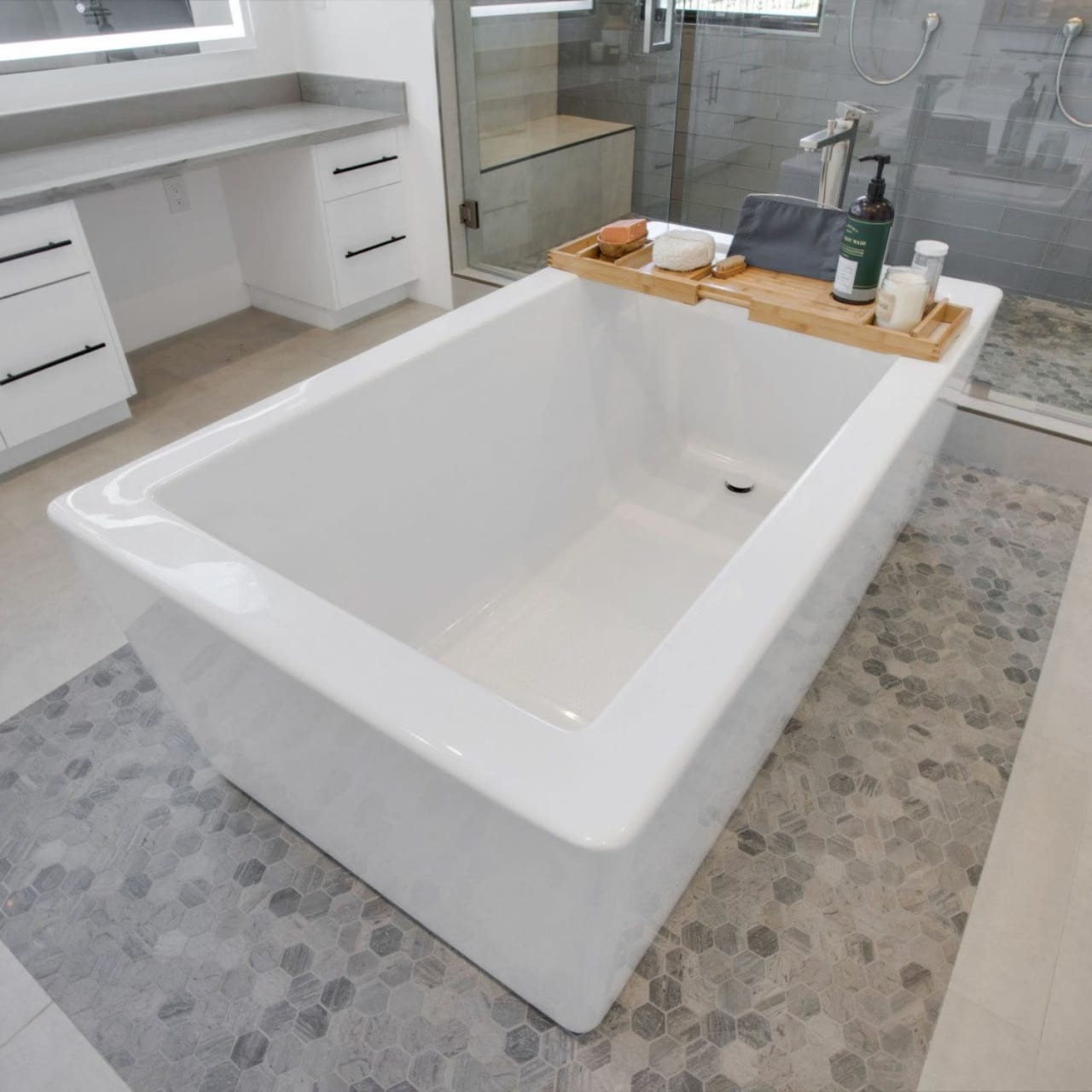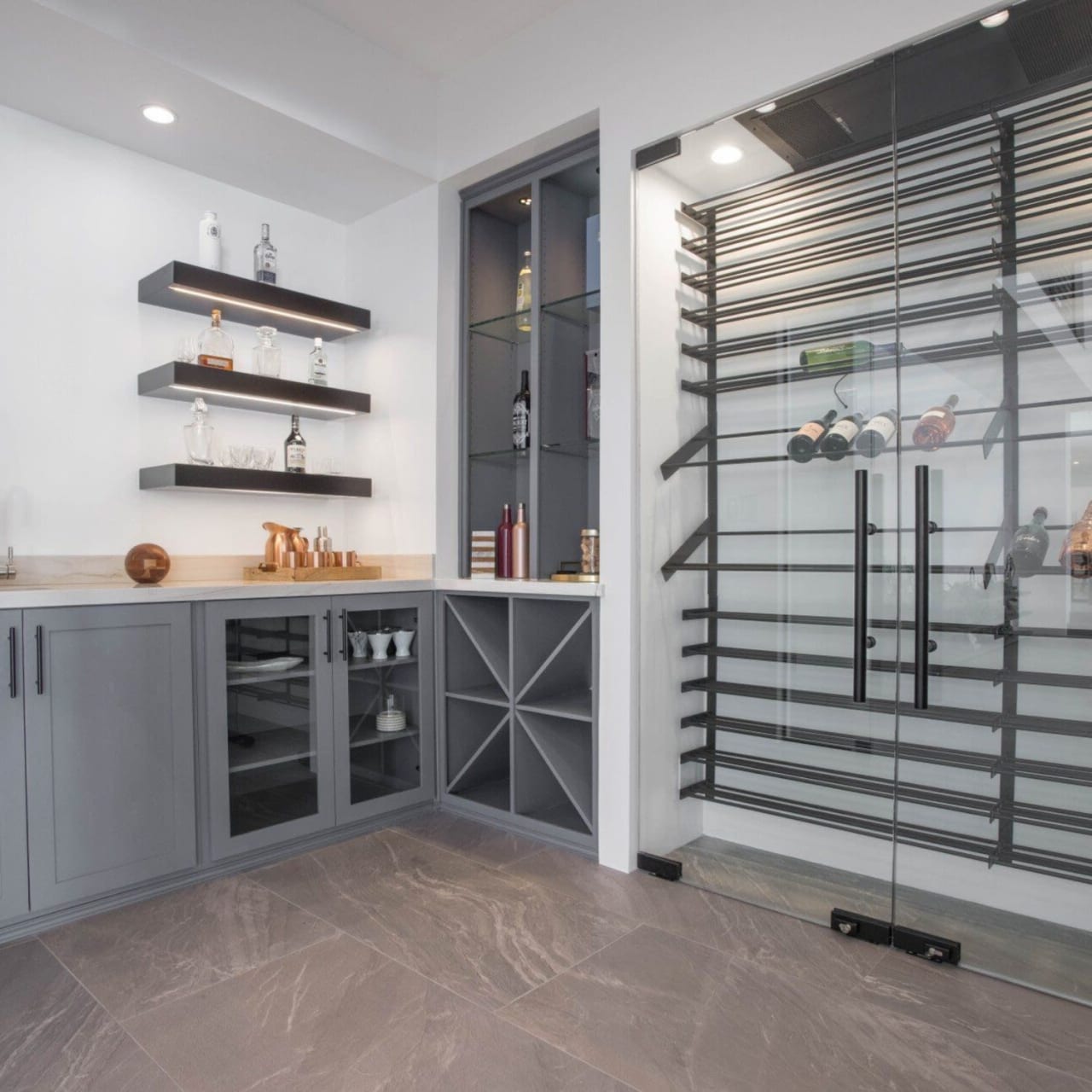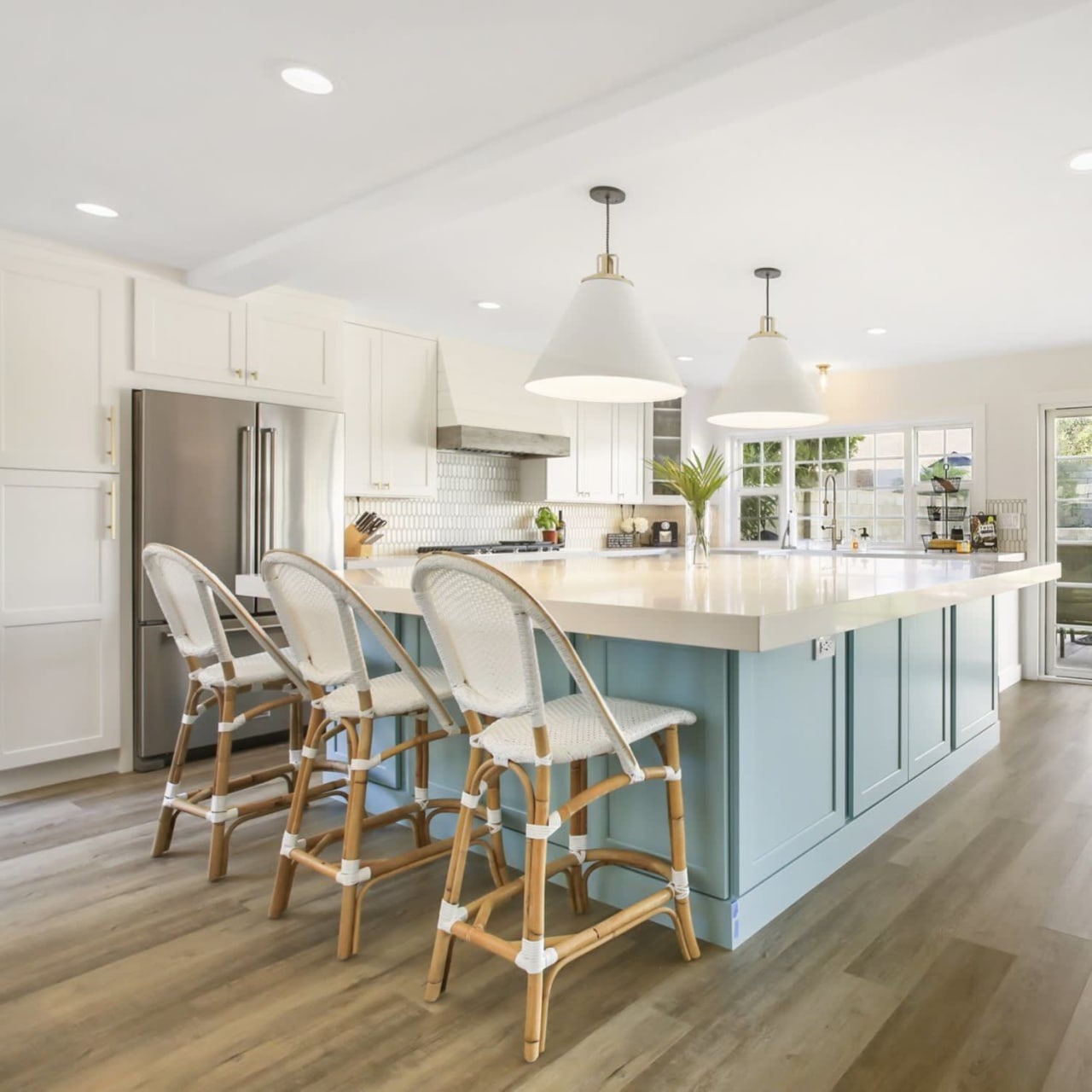 Maximize Existing Space
Another benefit to renovating is having the option to add on wherever you need. One main reason people move is to have more space, and with Opulent you can maximize your existing space without having to endure the complications of moving altogether. Additions are a great way to do this. Adding on a custom built office space, an extra bedroom, turning your half bath into a full bath, or even expanding the indoor/outdoor space to enjoy the beauty of Orange County's perfect weather all year long.

​​​​​​​Another option to increase space is by redesigning the room all together. Opening up walls can really make the room look and feel much larger. Other options include, rearranging the kitchen to open it up and have a better flow throughout, adding larger windows or lanai doors bring in more natural light to give the space a more bright, airy and open feel. Or even optimize storage space to have less clutter and more room. There are so many ways you can increase your current space within your budget with the help of our team.
​​​​​​​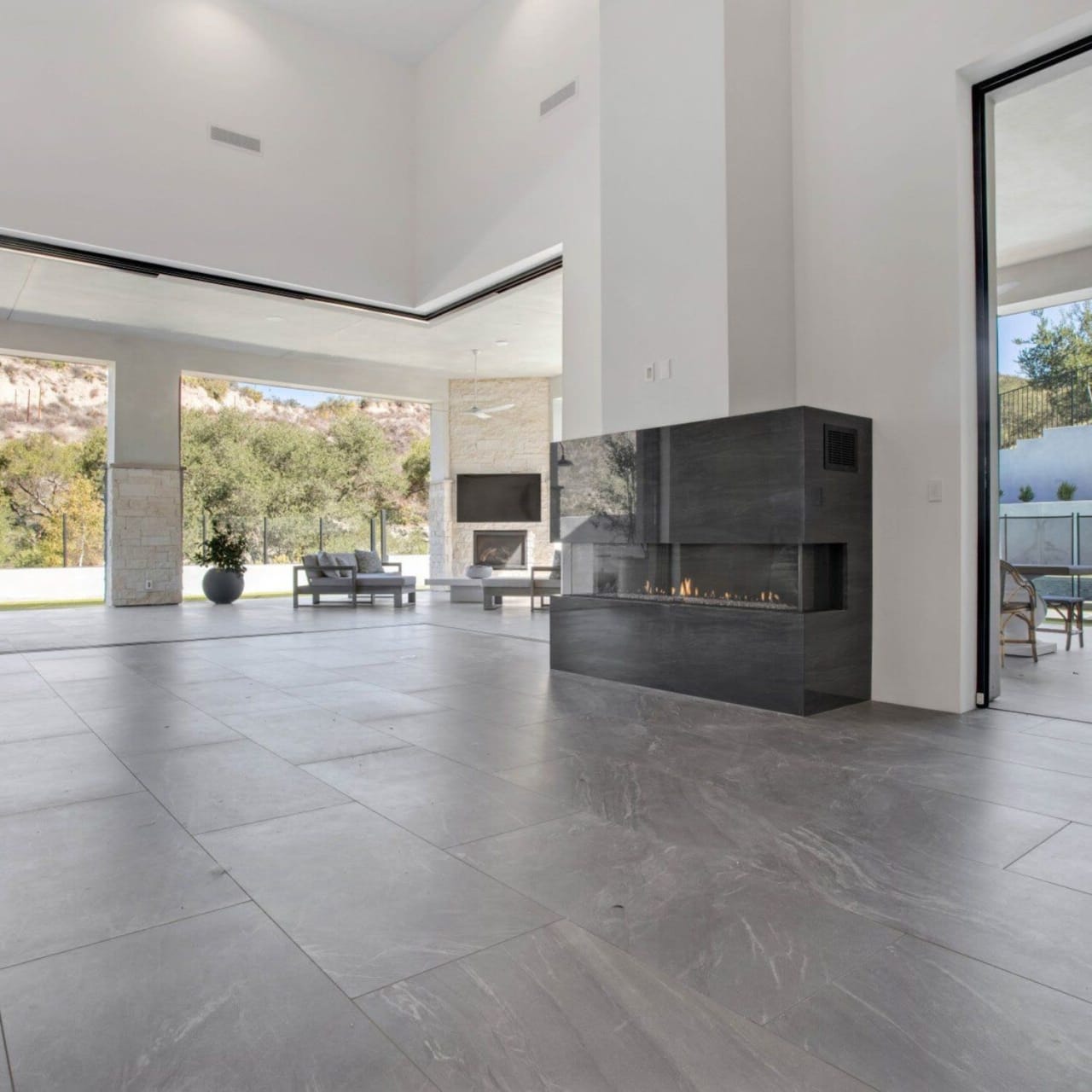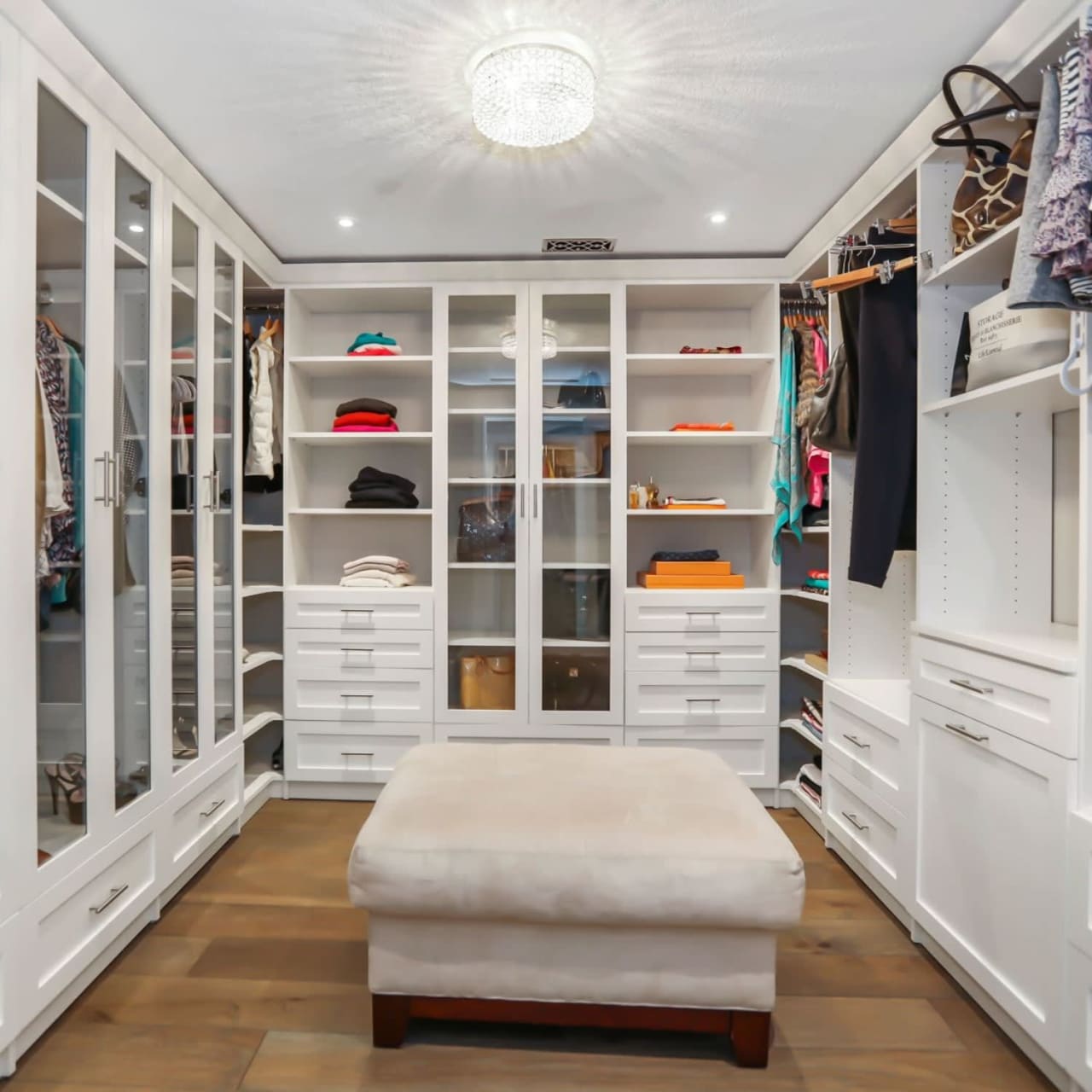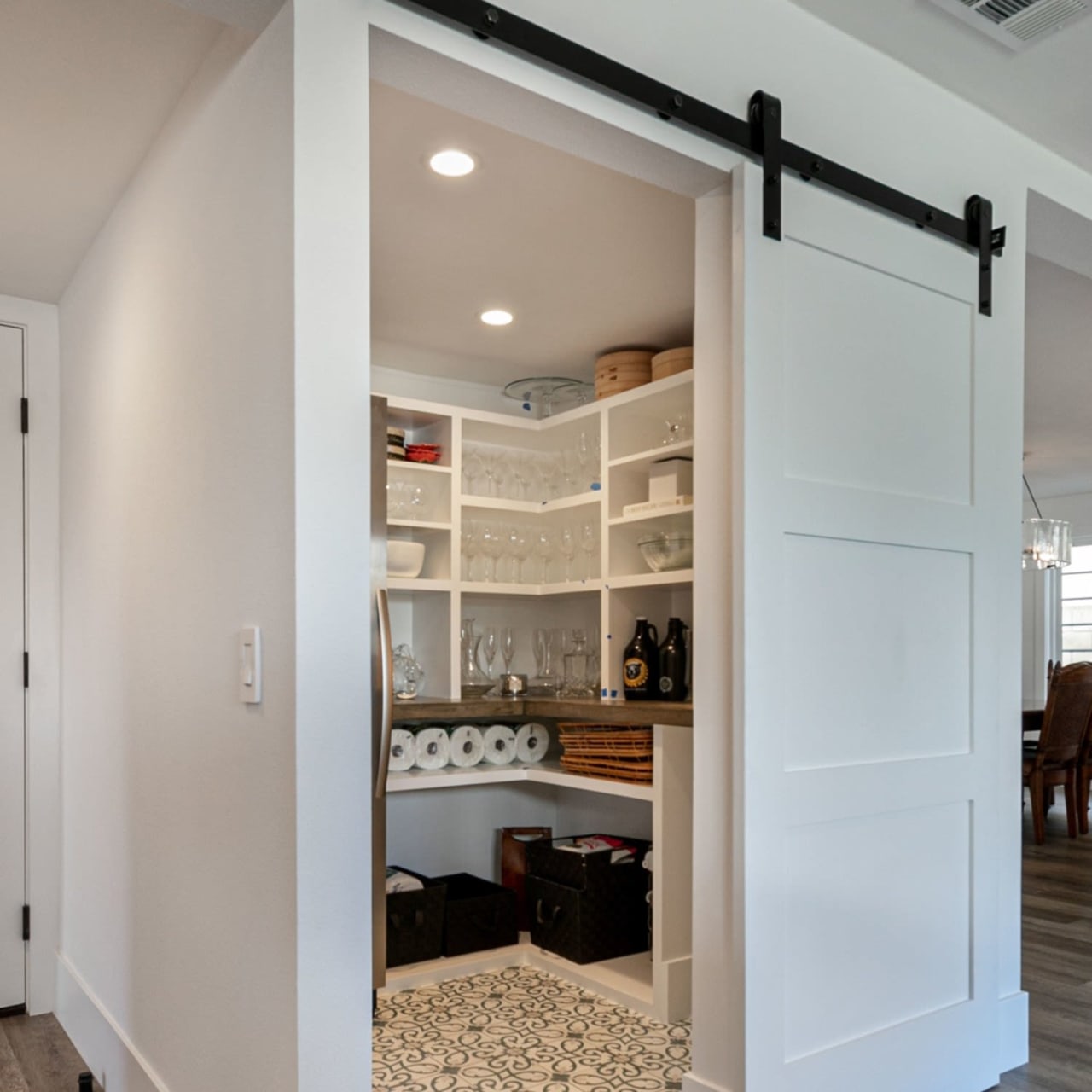 Increase the Value of Your Home
When buying in a hot market, it's very difficult to increase the value of your home over time as the home has already appreciated at a very high value. However, if you renovate your current home, this will most definitely increase the value and future resell. Updating the kitchen, opening up the space, staying in trend with style and materials are all ways you will increase equity in your home.

"Throughout our 20 years of custom home building, a strong majority of our clients have already done the work to research buying a new place instead of renovating, and a majority of them decide it's better to stay where they are and renovate then find a new house." - Eddie Hodges

Last but not least is the value of knowing where you live. This includes the relationships and bonds you've built with your neighbors, the schools and extracurricular activities available to your kids and the familiarity of your local amenities such as shopping and restaurants. You already know what it's like to live in your current neighborhood, so why risk adapting to the unknown when you can make your current house feel more like a home.
​​​​​​​

Start Planning Your Home Renovation With Orange County's Premier Design-Build Firm
The first step in deciding to remodel rather than move is finding a design-build team that can expand your current space and give you a full house renovation using custom designs that fit your style.

Opulent Design Build is Orange County's premier design-build company. Our team of experts has more than 25 years of experience specializing in custom homes and remodeling. With our stress free process of designing and building, we do everything for you. Check out our portfolio to get inspired. When you're ready to start planning your project, schedule a free consultation by sending us a message or give us a call at .
​​​​​​​