As we enter the New Year, take some time to assess your home to make sure it's functioning as the ideal space to work, play and live. As you observe, ask yourself: Do you love your overall house but tired of the outdated fixtures and cabinetry in your kitchen? Do you love hosting family gatherings, but are confined to a small, closed-off floor plan? Did the past year bring changes to your household meaning more family members are living at home, ultimately making privacy scarce? If you can relate to these scenarios, then perhaps it's time to consider a home remodel.

While assessing your home, keep these questions in mind to help you prioritize and plan the initial steps of your home remodel.
​​​​​​​

Does the Current Floor Plan Work for Me?
When you look at the existing floor plan, ask yourself if walls should be removed to create an to allow for better flow. On the other hand, perhaps you would prefer adding doors or walls to create new rooms, perhaps a designated home office or walk-in closet.


Who Is Living at Your Home Now?
If you have an elderly parent or an adult child living at home who needs space, you may want to consider building an to provide privacy for everyone.


Is the Living Space Practical?
If you have children, a large eat-in kitchen would make mealtime and activities a breeze. On the flip side, if you do not have young children to consider, then renovate your home with your hobbies in mind so you can showcase your favorite pieces of artwork or your wine collection.
​​​​​​​

Is Your Home Helping You in the Way of Your Daily Routine?
Spare bedrooms are great for hosting out-of-town guests but can offer much more when it comes to your daily activities – whether it be work or exercise. Customize this area with office furniture or exercise equipment to make the most out of or .


What Other Ways Can Your Home Help You?
When you start planning out your home remodel, consider notching out closets or nooks for extra storage; build customized wardrobes and closets that are specifically designed with your needs in mind.
​​​​​​​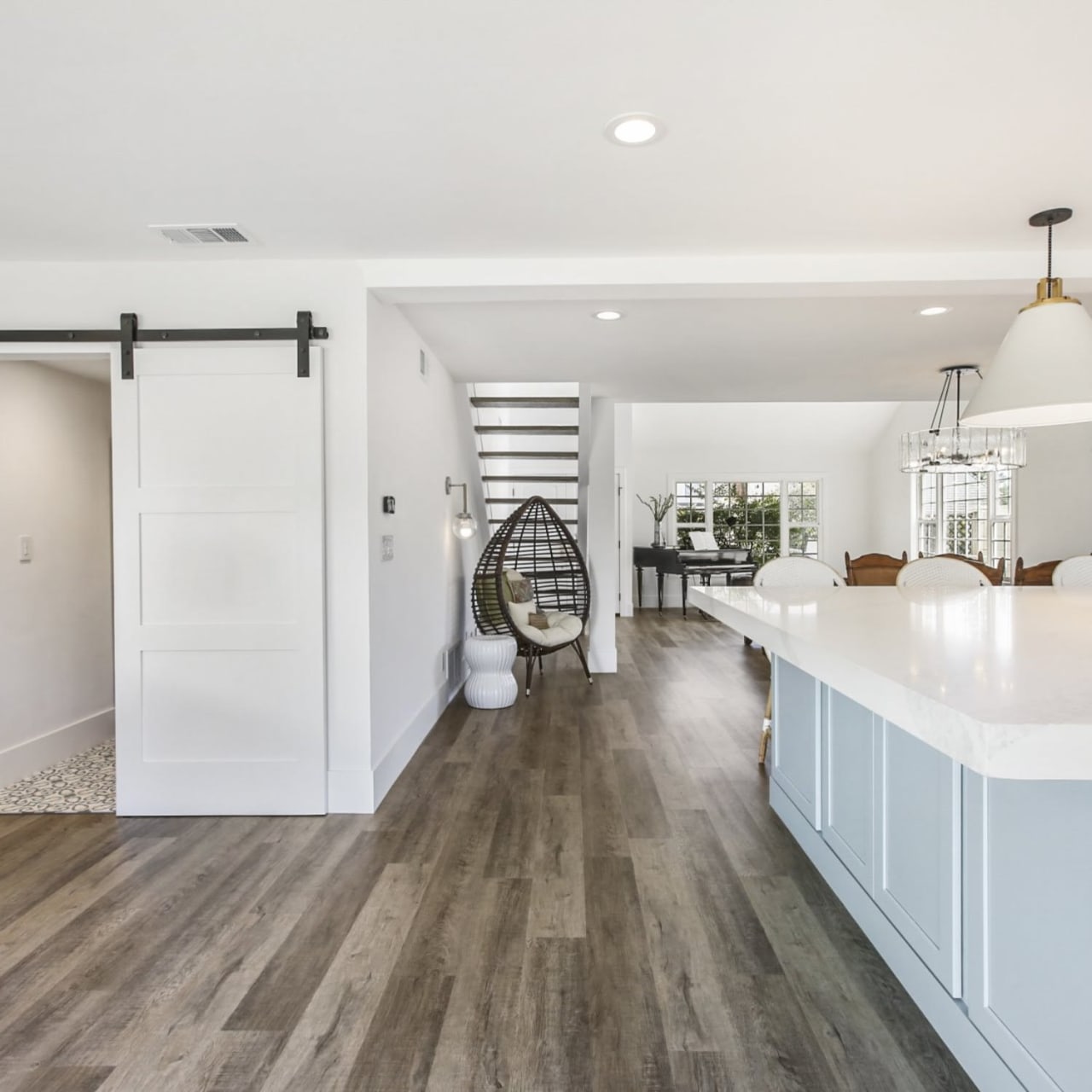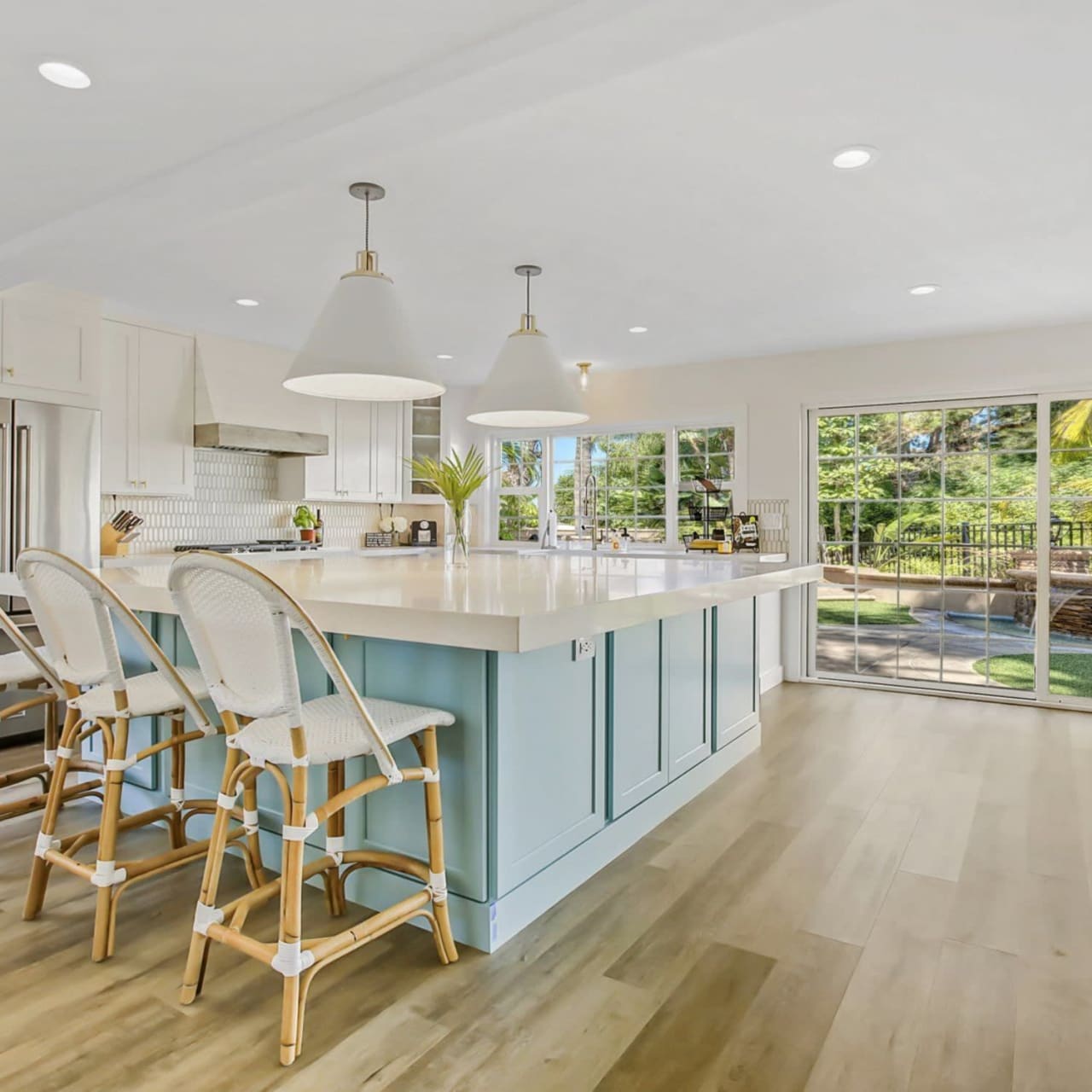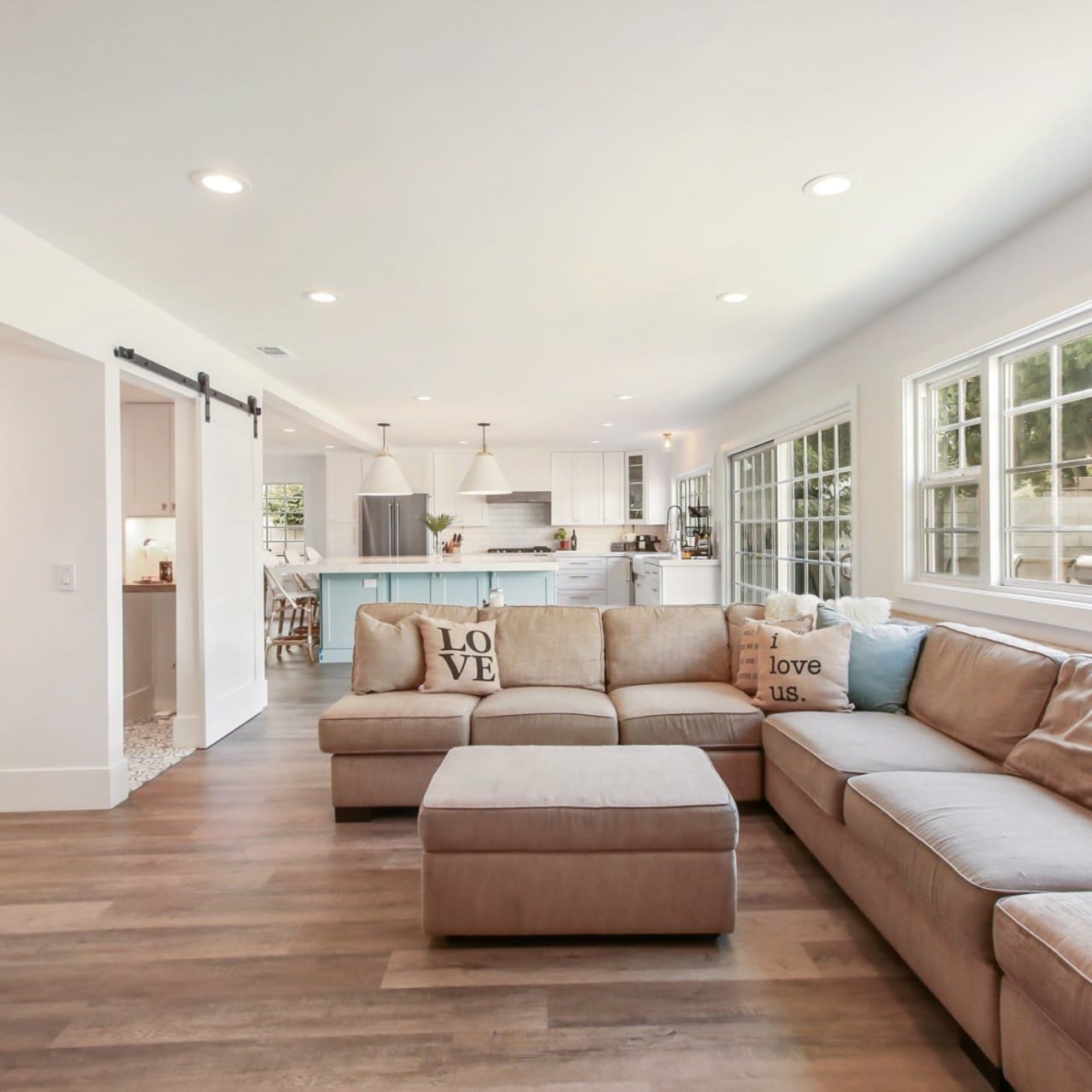 The Design-Build Team You Can Trust
Opulent Design Build has been Orange County's premier trusted design-build team for over 20 years. We take the complicated process of home design, building and remodeling and make it an experience that you will love! Opulent will personally handle every aspect of the design, permitting and construction project process, making us your choice one-stop design-build company. For your free consultation, message us or give us a call at .