Picture-perfect homes don't just happen. The perfect renovation starts with meticulous and well-thought-out planning. While it may be exciting to dive right into the construction phase of your home remodel or build, it's important to take time at the beginning of the project to develop preliminary and master plans that not only move the project along swiftly, but will result in the home of your dreams.

Aside from getting your dream home, here are some ways that solid, upfront planning can help you in the long run.
​​​​​​​

Having the Ability to Break a Large Project Into Phases
Good planning gives you the opportunity to break a large project into smaller, more manageable pieces. For example, let's say you want to renovate your kitchen to make it an open concept, add a first floor master, and renovate the upstairs bathrooms. In this scenario you may want to do these projects at three separate times. Using a master plan will ensure that the home's internal and external look is cohesive no matter when you decide to do the next phase.
​​​​​​​

Keeping Costs to a Minimum
Solid planning at the beginning keeps your costs low by making sure big-ticket items are accounted for and built into the design. Preliminary planning, such as , is used at this stage to show how certain features not only impact design, but your budget as well. If something doesn't fit into your budget, it's easier to remove it during the planning stage than during construction.
​​​​​​​
Sticking to a Timeline
Although you may find yourself ready to begin construction right away, it is best to do a lot of the heavy lifting in the planning stage as this will certify that all pieces (permits, contractors, equipment) are available at the right times so the project doesn't get paused.
​​​​​​​

Ensuring That No Detail Is Overlooked
Taking time to research, tweak and prioritize while in the preliminary planning stage ensures that no detail is being overlooked. Taking it one step further, preliminary planning while working under a master plan guarantees that everything is created under the same design and mindset.
​​​​​​​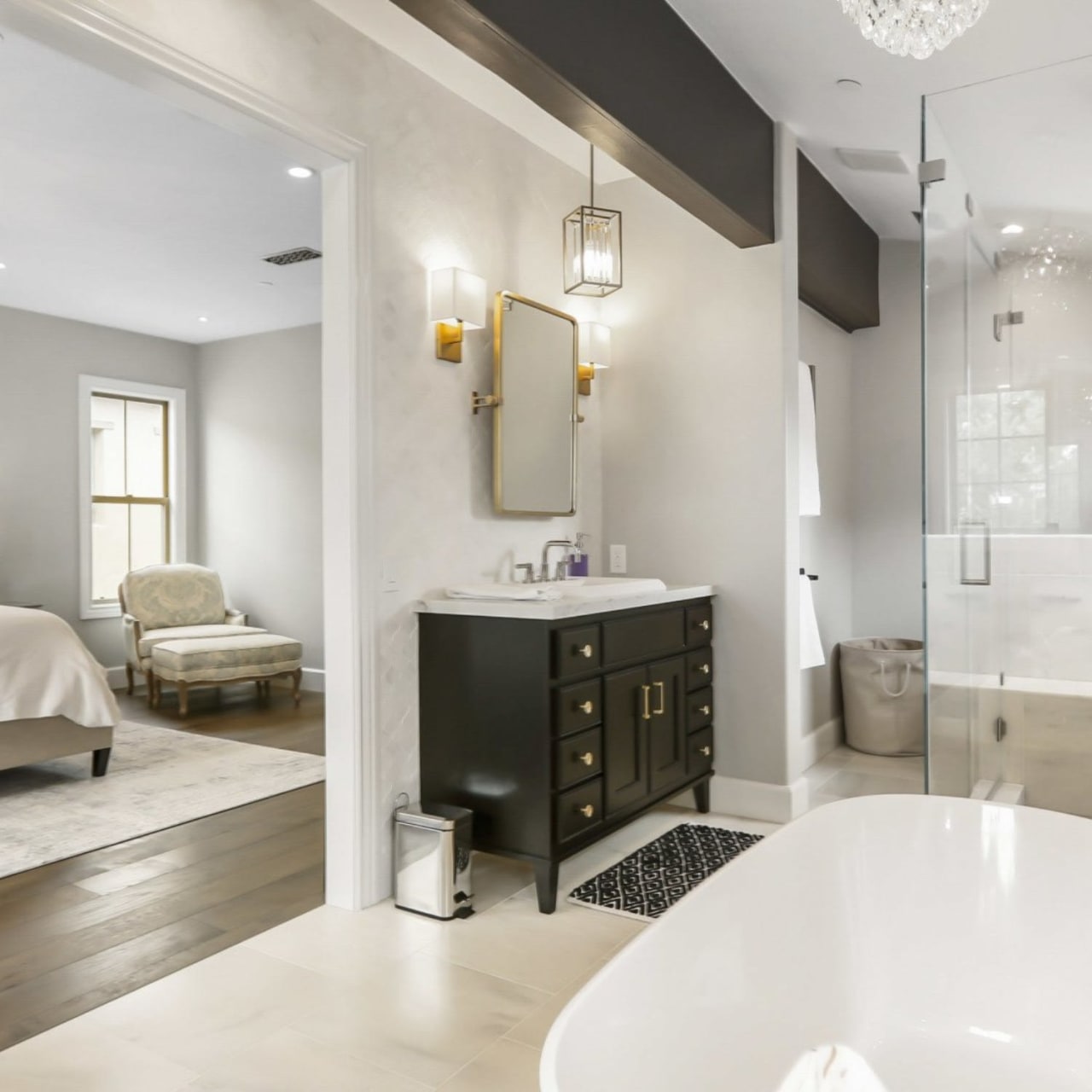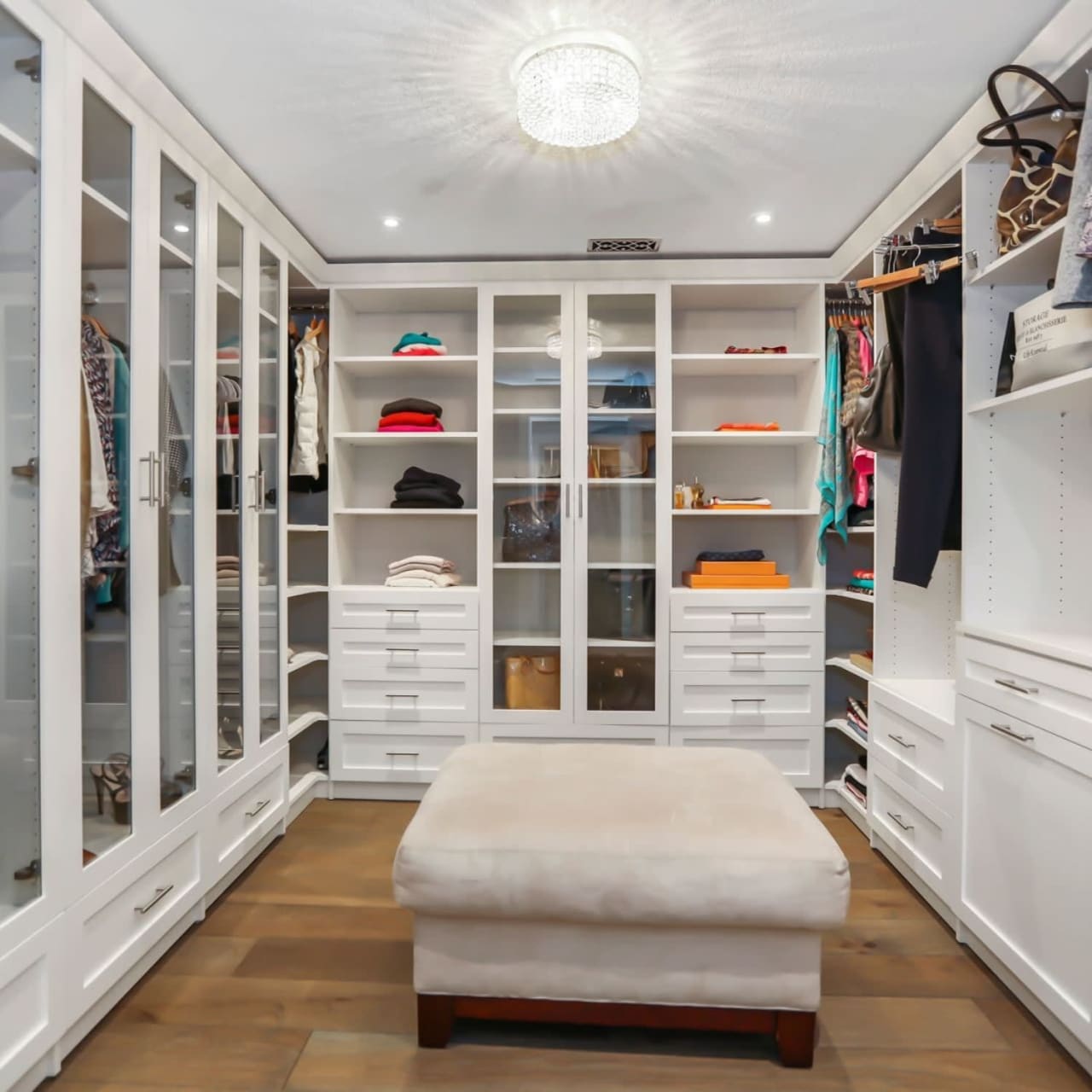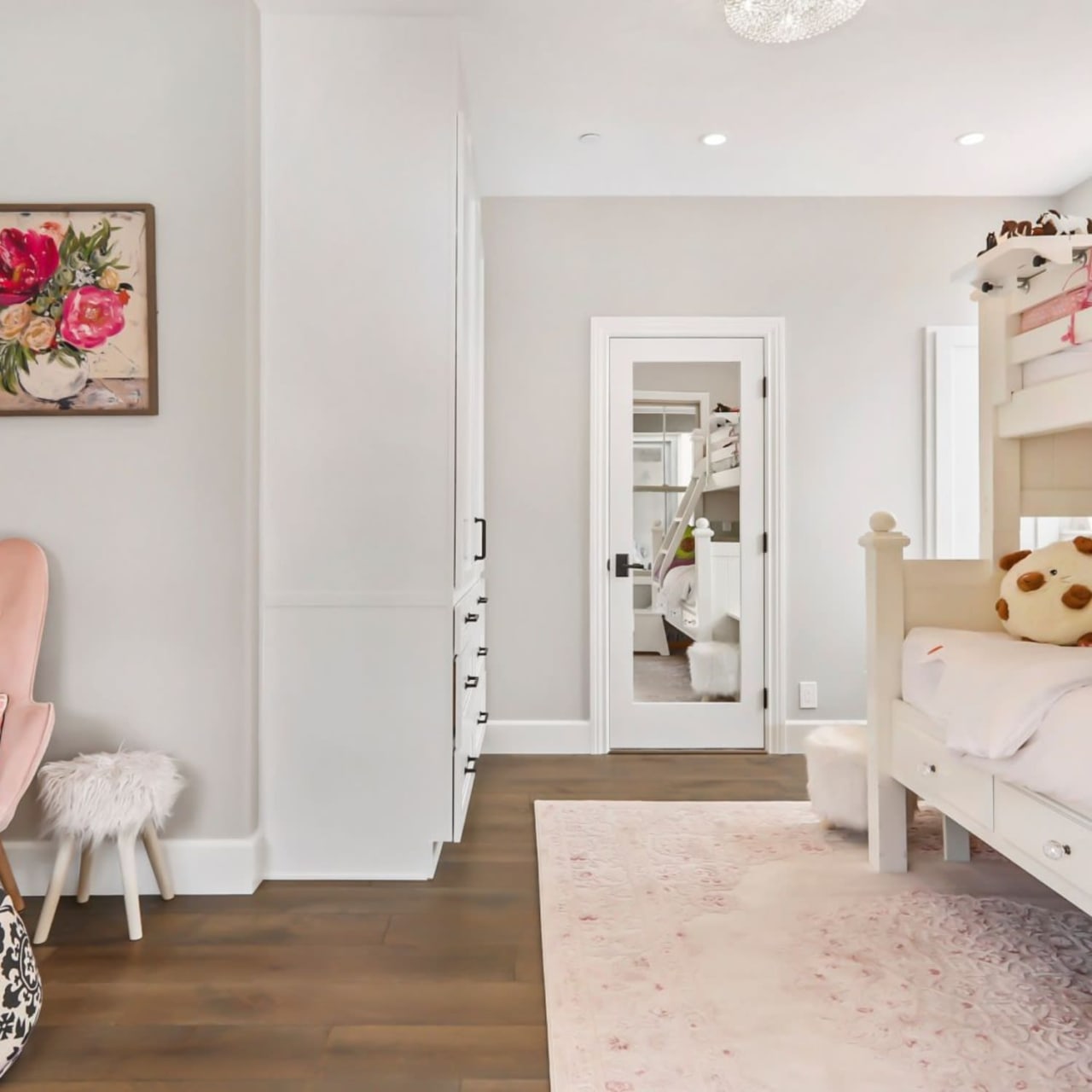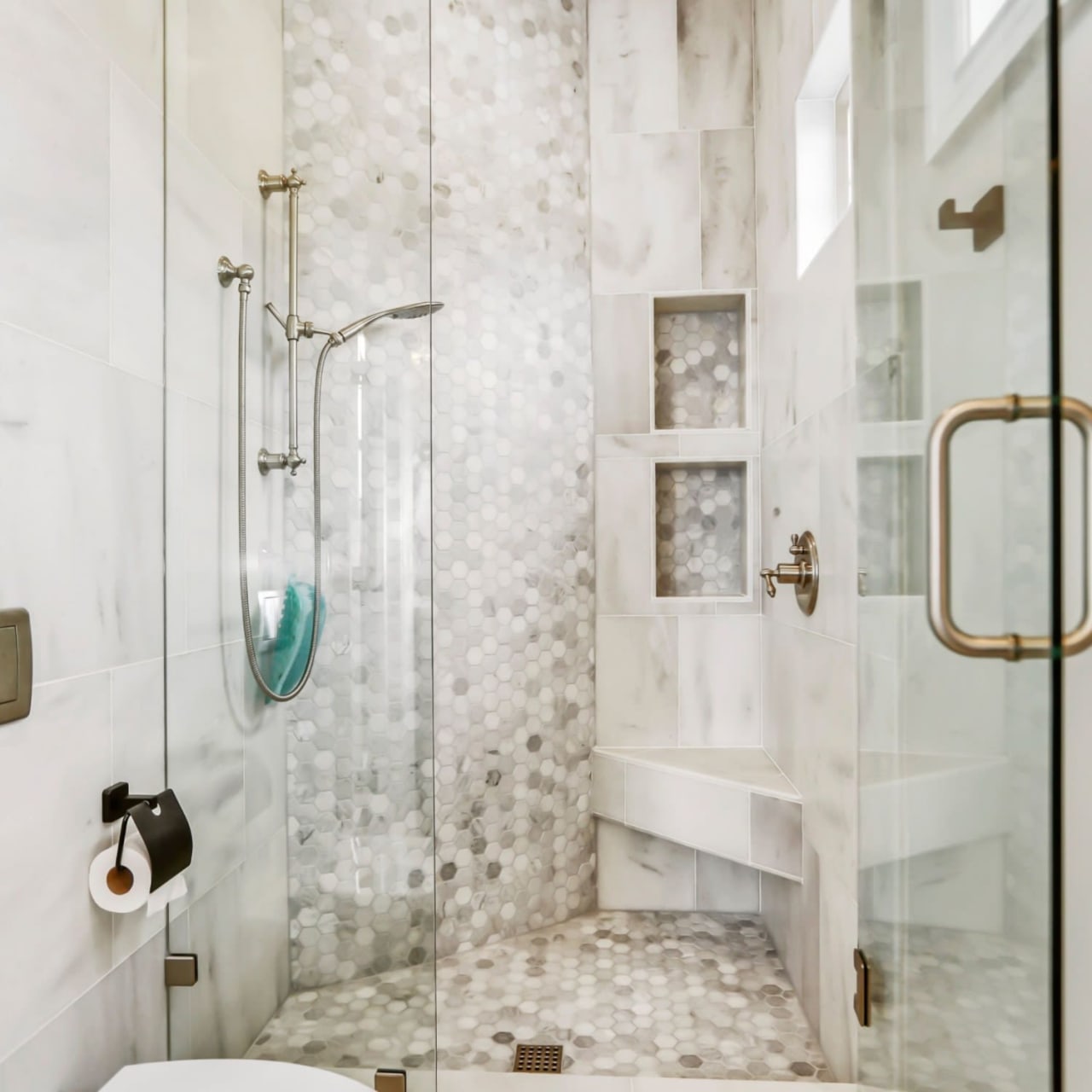 The Design-Build Team You Can Trust
Opulent Design Build has been Orange County's premier trusted design-build team for over 20 years. We take the complicated process of home design, building and remodeling and make it an experience that you will love! Opulent will personally handle every aspect of the design, permitting and construction project process, making us your choice one-stop design-build company. For your free consultation, message us or give us a call at .