Renovating Before The Holidays

When it comes to hosting for the holidays, you want to have enough space for guests to feel comfortable, and be able to enjoy your kitchen and living room area all while having plenty of room to entertain. There's nothing like being in the middle of the holiday season and realizing that your home isn't as guest friendly as you thought it was.

Before the busy holiday season comes along with family and guests of all ages flooding your home, you may want to consider some home renovations that will optimize your space so you feel prepared and can enjoy the holiday season. Keep reading to see how Opulent Design Build in Orange County can help you set up your home for holiday hosting success.
​​​​​​​
Holiday Home Renovation Projects
1. Create a Seamless Downstairs Floor Plan
Does your current downstairs floor plan feel disjointed and separated? Imagine a space where you can easily transition from the kitchen, to the living and dining rooms. Here at Opulent Design Build we are experts at optimizing your floor plan to create the ideal space for all your hosting and entertainment needs. If you want a kitchen space where your family and friends can gather, an eat-in island is a great way to add counter space while also making it easy to gather around.

Tired of feeling left out while you're in the kitchen cooking and the rest of your guests are enjoying the living room? We will design and build a space where you never miss a moment from the kitchen again.

Updating your kitchen and living room allows you to implement your style and wow all of your guests with the design. With many kitchen and living room renovation projects up our sleeve, we can help you renovate to exactly what you want. Whether it be upgrading kitchen countertops to a more durable, modern slate, or taking down that wall that separates the kitchen from the living room so you can be a part of everything. Whatever the project is, this is the time of year to start renovations that will be complete just in time for the holidays.
​​​​​​​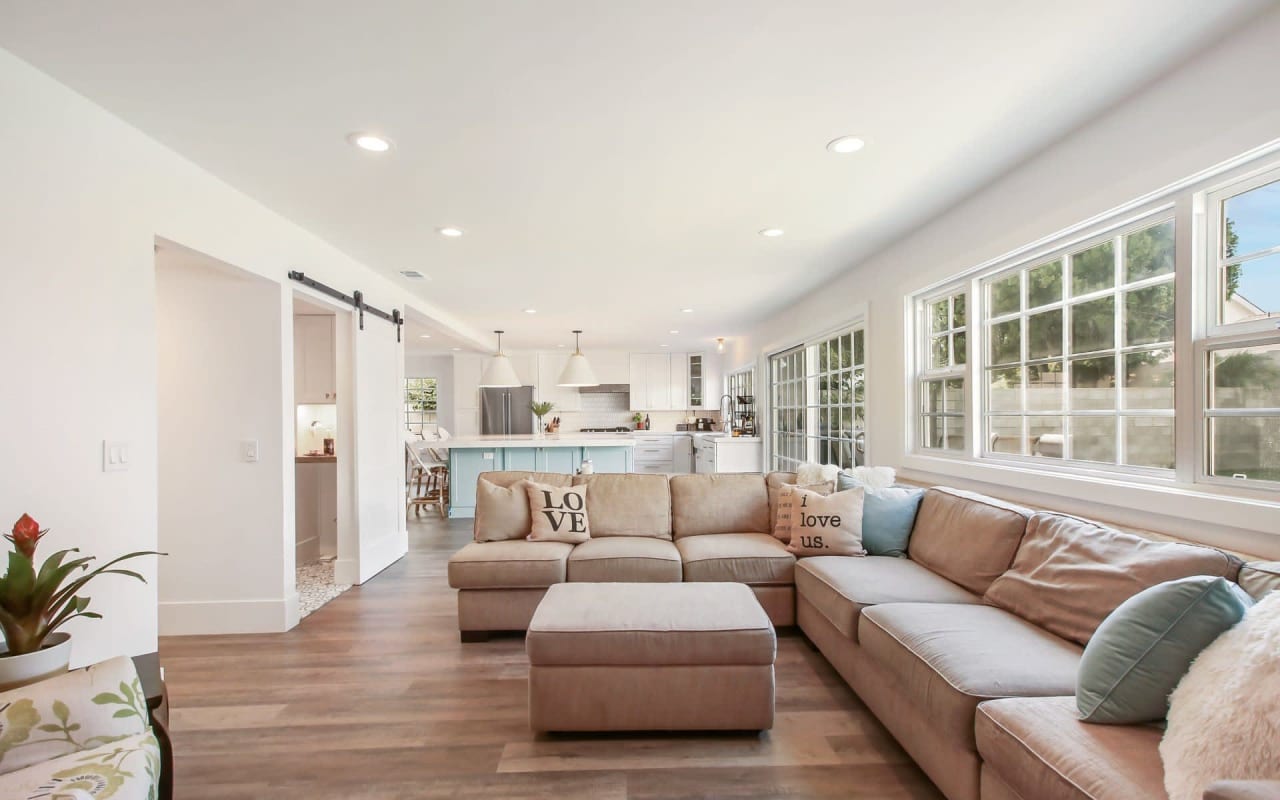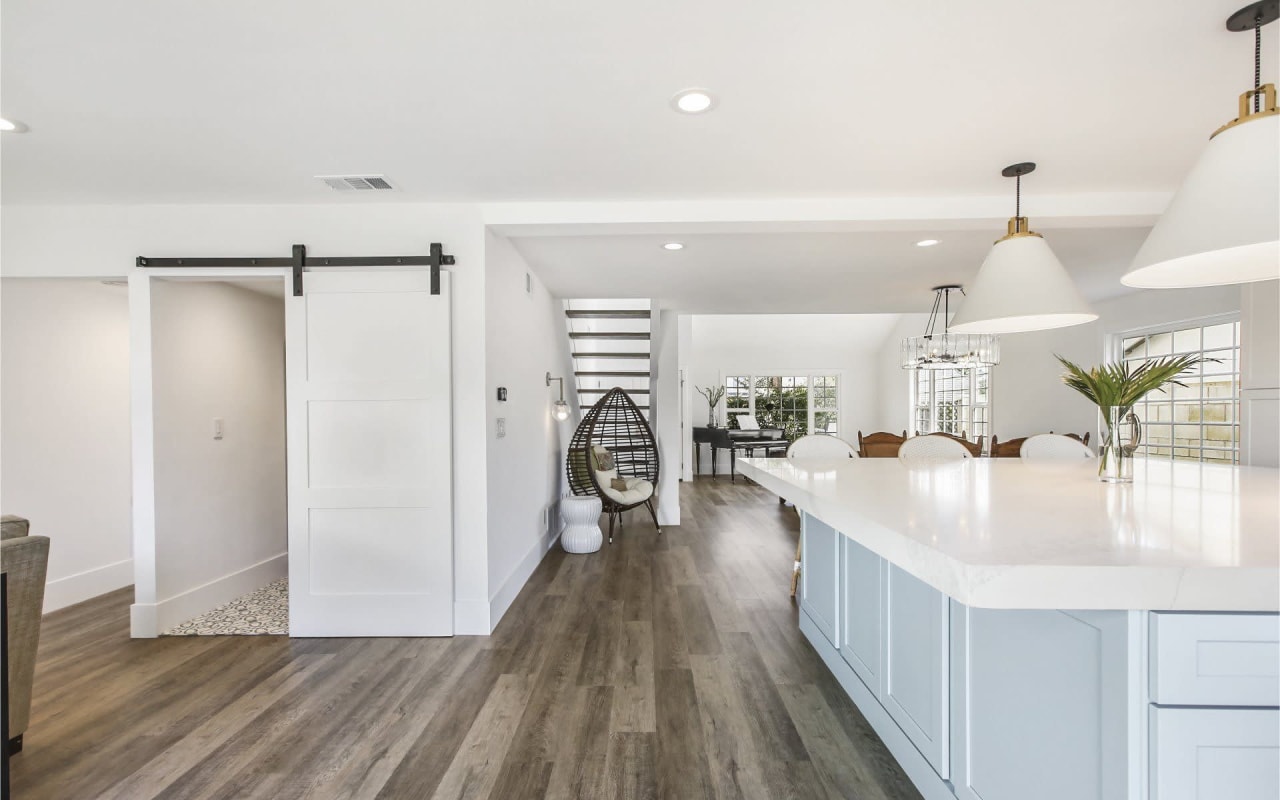 2. Remodel Guest Bathrooms

The biggest factor when renovating the guest bathrooms is optimizing the space. Half baths may seem small on the outside, but with a professional designer's touch you can increase your storage capacity and make the entire room feel larger. Just by replacing that pedestal sink with a sleek and simple cabinet sink you increase your storage or even look at the current placement of your bathroom. We'll help you think of different ways you can move around the sink, countertops, or even the toilet to open the space a bit more for guests to feel comfortable.

Looking to add even more value to your guest bathroom? It may be time to turn your half bath into a full bath. We can help to expand the bathroom space and add in a full shower to increase this guest bathroom's value. Opulent has several bathroom remodels in our portfolio for some design inspiration that you can easily check out on our website.

Whichever you decide to do with your guest bathroom, we would love to help you impress your guests with an optimized and updated space to marvel at when they step inside. This renovation is a great investment for when you have overnight guests or host your next family event.
​​​​​​​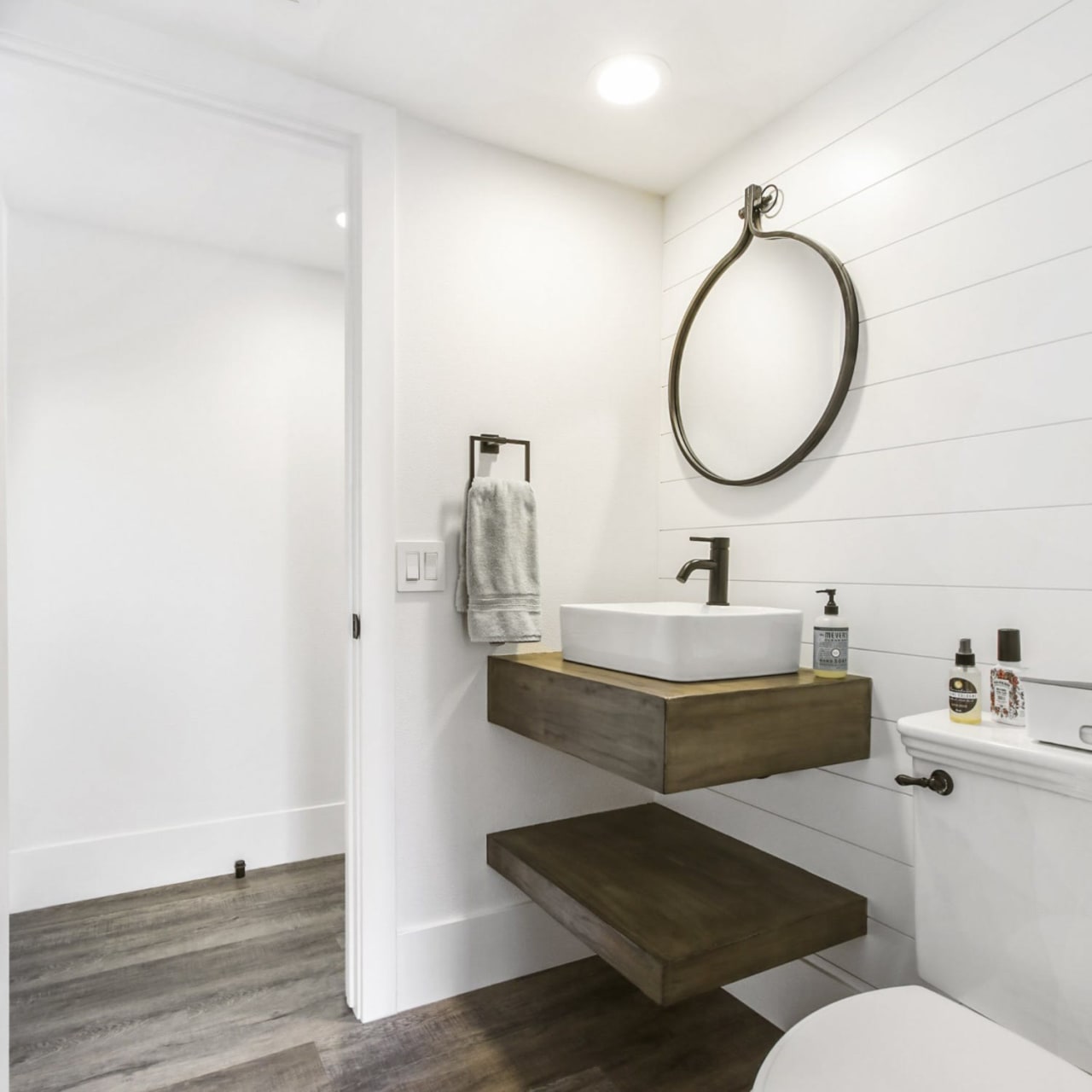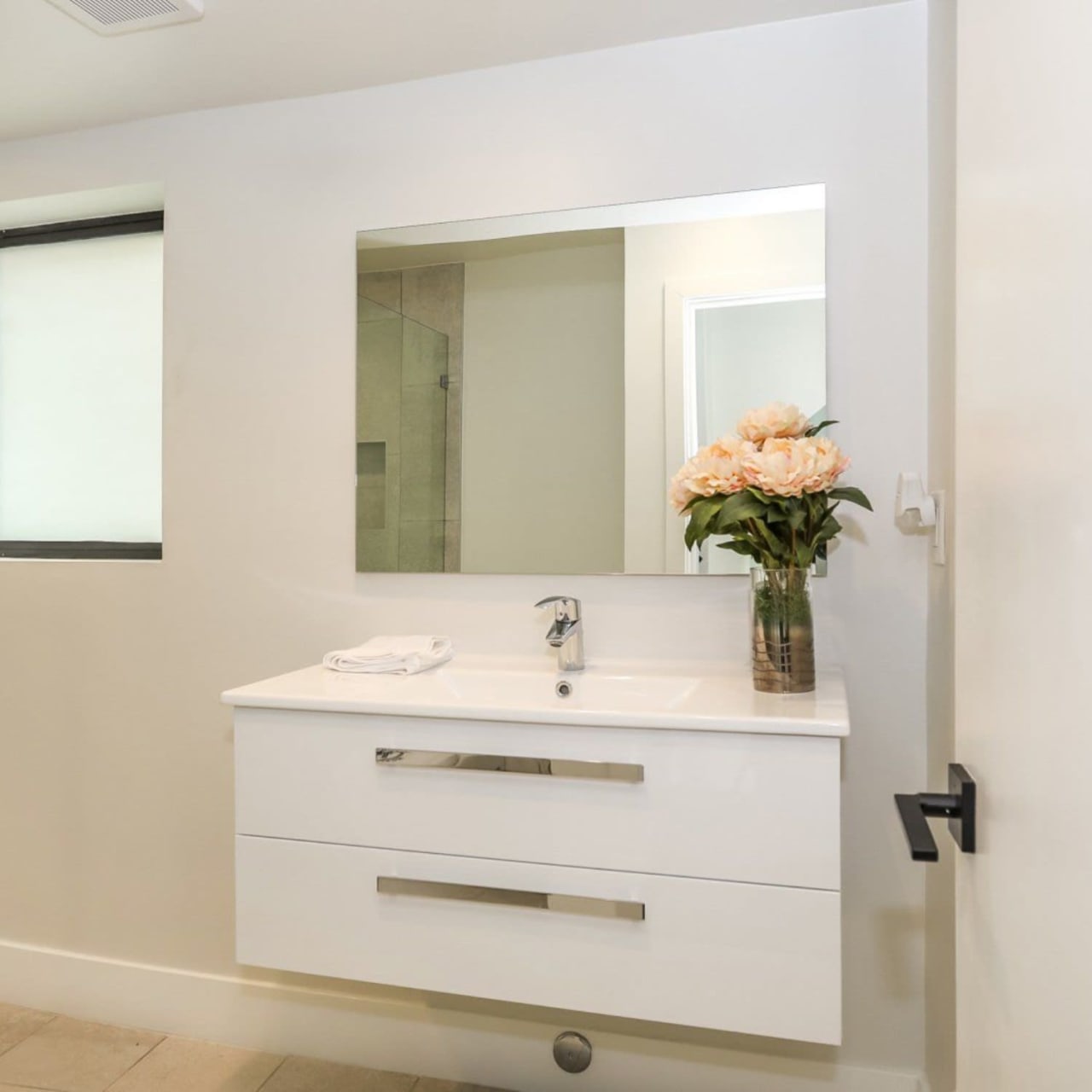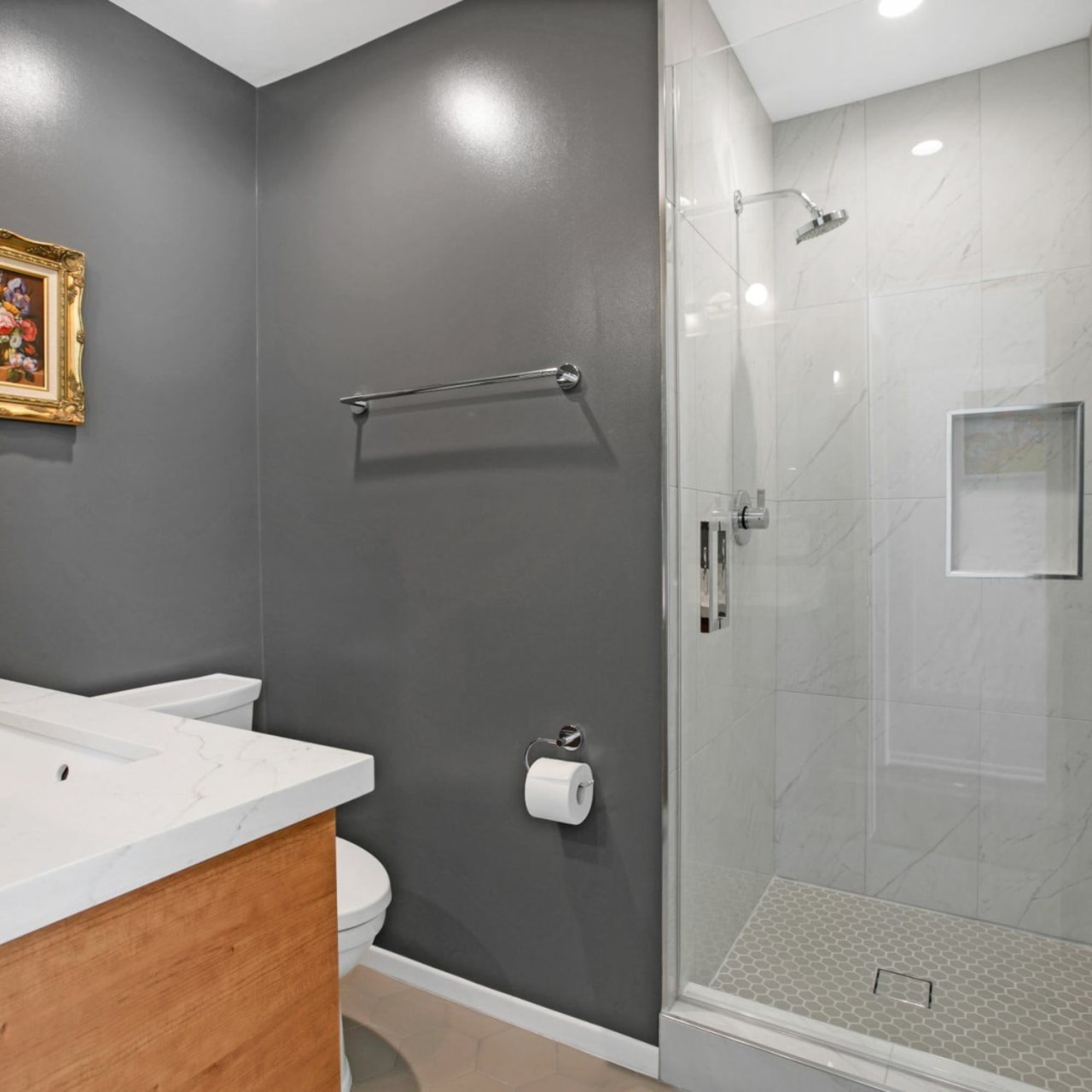 3. Upgrade Your Exterior
Make your next first impression count, and steal the show with a unique exterior. Consider adding a custom front door, or updating your exterior to a high contrast board and batten look. More simpler projects like adding low maintenance plants and foliage surrounding the exterior for a pop of color and texture. If you're looking for a more sophisticated look and style, you may need the help of our design build experts to get the job done right.

​​​​​​​What about the backyard? This is a great space to entertain guests all year-round in Southern California. With the help of our design-build team we can help you create the entertainer's backyard of your dreams. You may consider adding an outdoor living room that's comfortable for guests and easy to maintain, install a bar and/or BBQ and grill for guests to enjoy drinks and dinner outside, or even add a fire pit to sit around in the evenings with your friends and families. The design ideas are endless for an exterior ready for entertaining!
​​​​​​​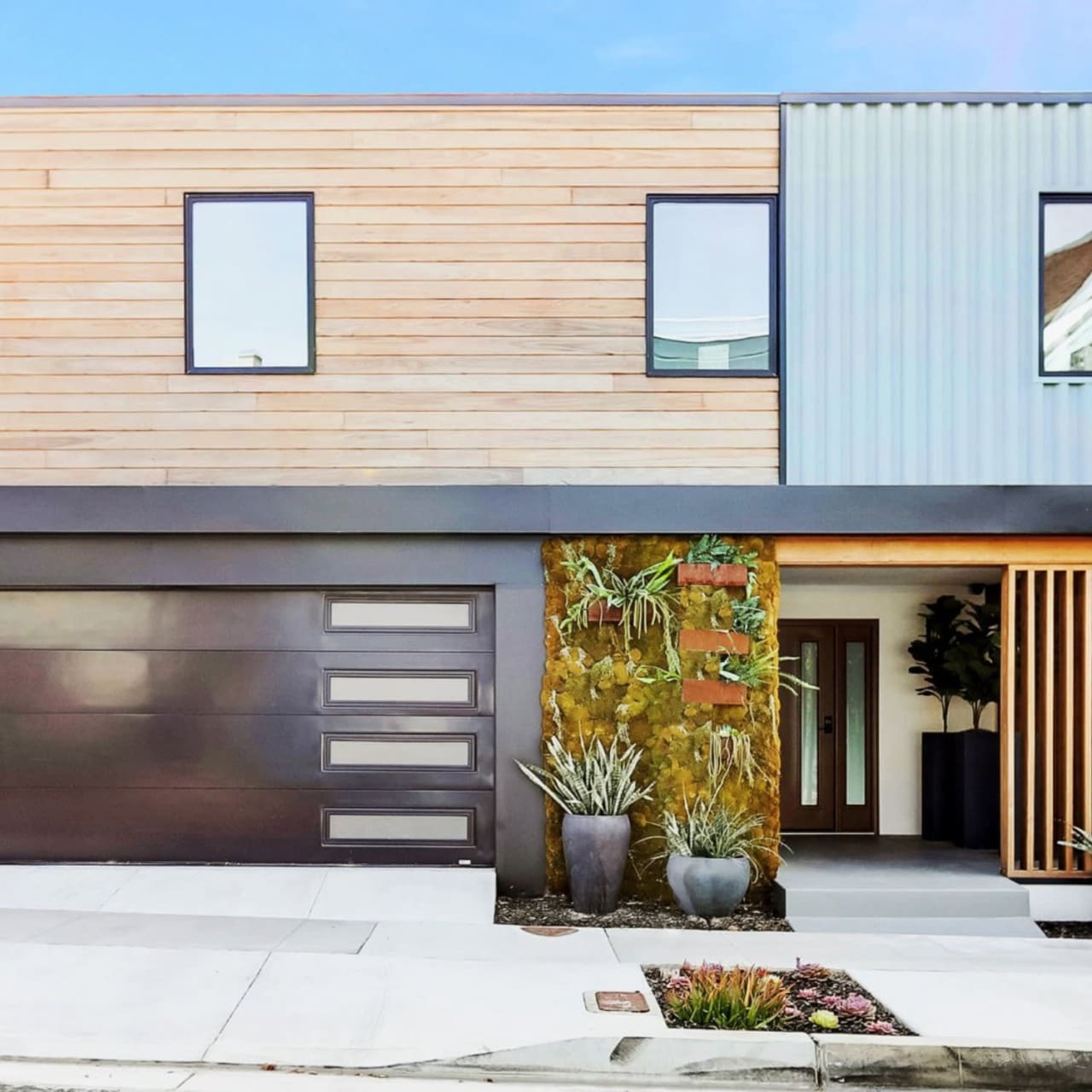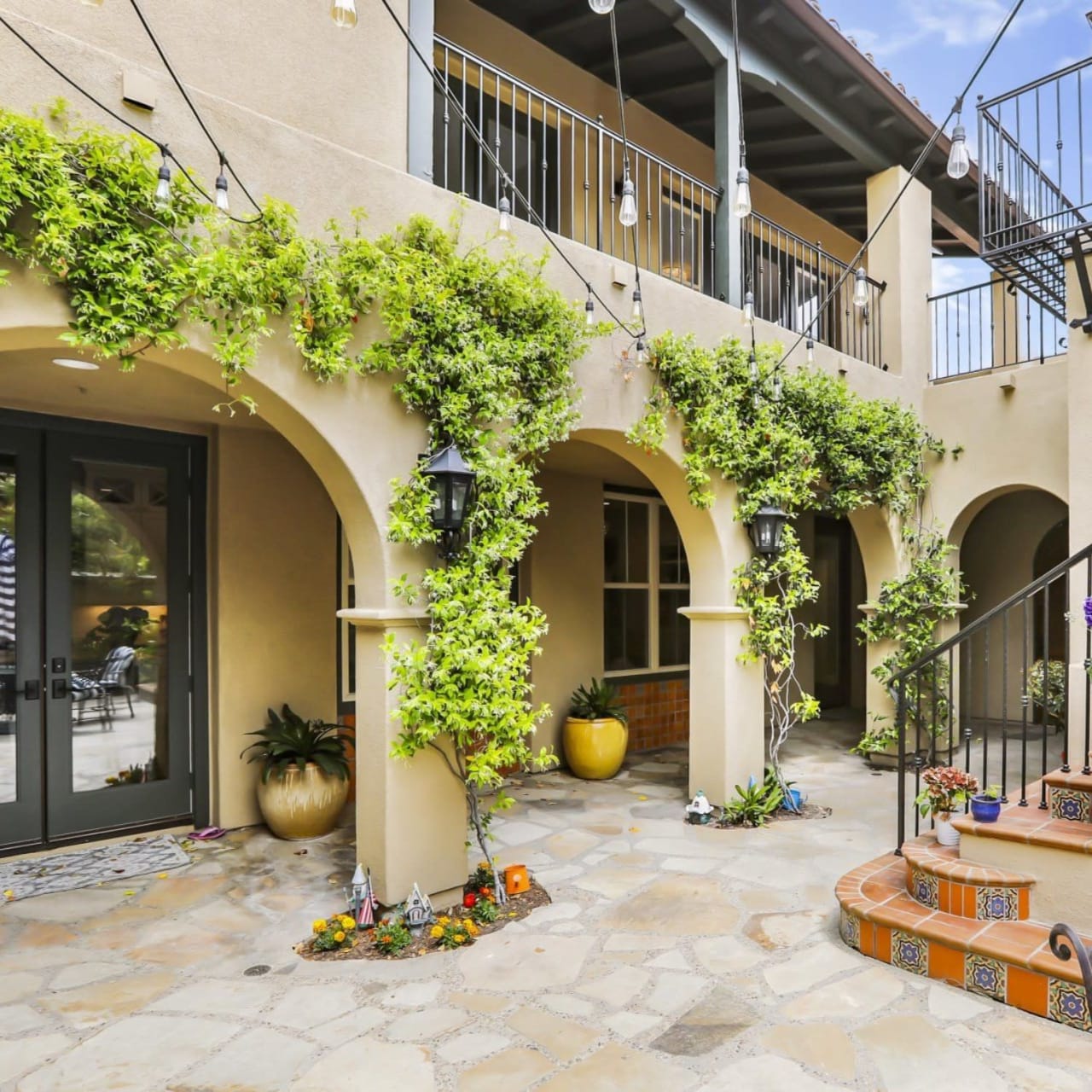 Prepare for the Holidays With Opulent Design Build
Opulent design and build team is the perfect team to help you with your home renovations for the holidays. With our stress free process of designing and building, we do everything for you. Check out our portfolio to get inspired and then contact us for your free consultation today. Our easy 6 step process will make your holiday home renovation project one that you wish you did years ago. Schedule a free consolation by sending us a message or give us a call at .