Newport Beach is home to dozens and dozens of parks. With each park having its own unique character and amenities, finding the perfect park to spend a little recreation time is a breeze. Residents of Newport Beach are graced with roughly 277 sunny days per year and many nearby parks in which to recreate and enjoy them. If you're looking to
build a home in Newport Beach
, you may want to consider doing so near one of these top-rated parks or nature preserves:
Preserves and nature parks
Aside from the manicured grass and picnic tables that one might expect when envisioning a park setting, Newport Beach has a number of sprawling, noteworthy preserves, reserves, and nature parks. These untouched wilderness areas have maintained trails and provide a much-welcomed respite from daily life in the city. Some are home to rare or endangered species and efforts are taken to protect the areas from erosion and development.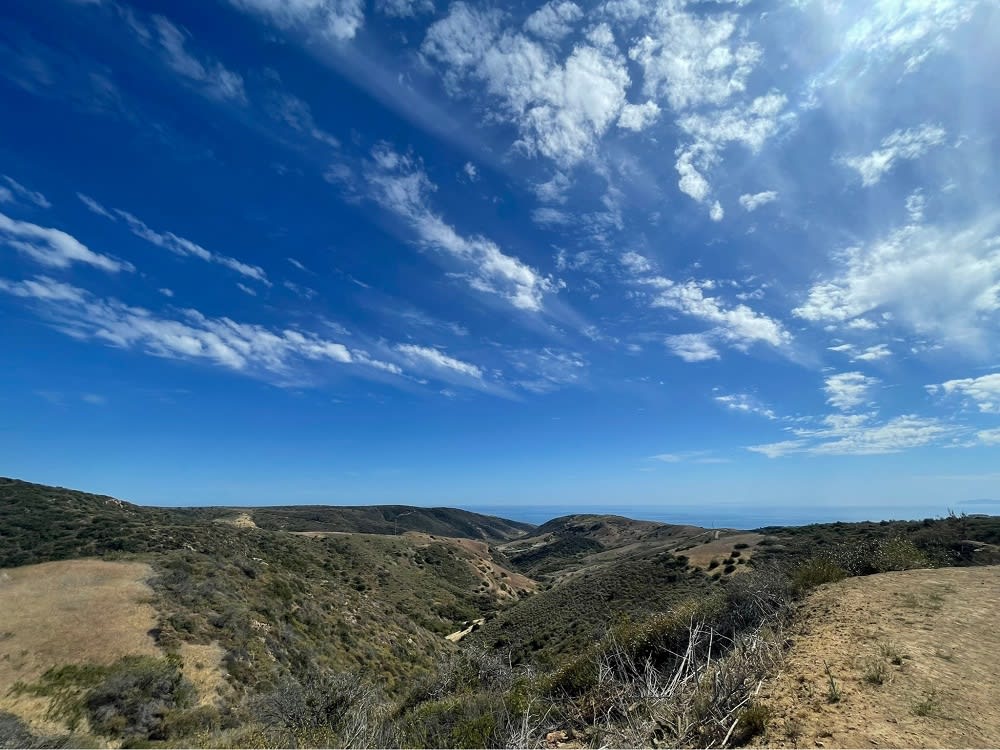 Pacific Ridge Trailhead, Photo courtesy of All Trails
Parks with sports complexes
If you like to kick the ball around or play a little catch, then you want to build your Newport Beach home near one of these sports parks. With pickleball, basketball, baseball or softball, and soccer fields, you're guaranteed to find something catering to your specific activity that's near your home. Many of the Newport Beach parks with sports complexes or athletic fields also have community centers and youth or adult sports leagues.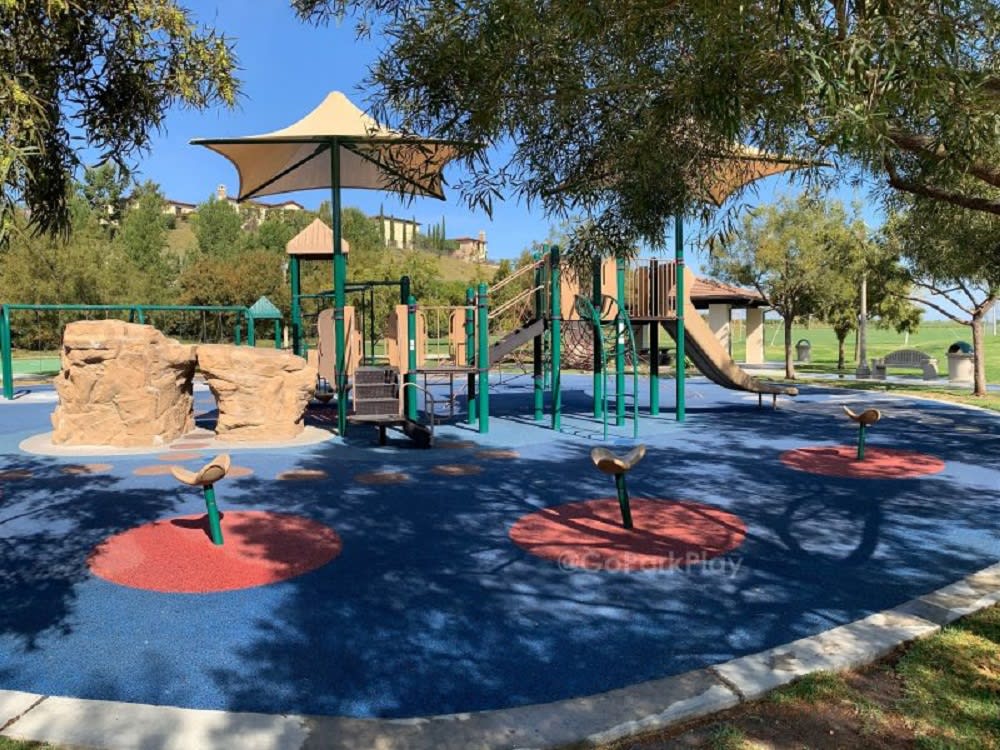 Coastal Peak Park, Photo courtesy of Go Park Play
Picnic-perfect parks
When it comes to picnicking, some parks are better suited for al fresco dining and lounging than others. The good news is that Newport Beach has no shortage of perfect picnic parks. Whether you're looking for green spaces with picnic tables, incredible ocean views, sprawling grassy areas to lay down a blanket, or barbecue facilities, you'll find that perfect date night picnic spot or a quiet place to enjoy a leisurely meal outdoors.
Lookout Point Park, Photo courtesy of Only in Your State
Best Newport Beach parks for sunsets
Newport Beach is well-known for its stunning sunsets, and there's no shortage of vantage points where you can take it all in. Many of the parks where you can view picture-worthy sunsets are situated on bluffs above beaches or feature stellar views of bays and harbors.
Kid-friendly parks
Although you can take the kids to any park and let them release some steam, not every park has playground equipment for them to really enjoy themselves. The kid-friendly parks on this list all have amenities that both little ones and adults alike can enjoy:
When you're deciding where to build your Newport Beach dream home, you have many choices of locations to break ground. Selecting a location that suits your lifestyle and personal needs complemented with nearby parks and recreation facilities can only enhance your enjoyment of the area. With Eddie Hodges and the Opulent Design Build team, you will work hand-in-hand alongside a Newport Beach, CA custom home builder with more than
20 years of experience
in renovating, designing, and building dream homes for satisfied clients. Specializing in the Newport Beach and South Orange County areas, Opulent Design Build knows the architectural aesthetic of the area and will work with you to achieve the home or renovation you've always wanted. Don't wait another moment,
get in touch
to arrange a custom design-build or renovation project consultation today.