10 Must-Do Summer Activities in Orange County That the Whole Family Will Love
Summer is around the corner, and Orange County is the perfect destination to make unforgettable memories with your family. Whether you're a longtime local or are thinking about settling down here, Orange County knows how to summer. With so many options to choose from, it can be overwhelming to decide what activities to do. To help make the most of your summer, we have compiled a list of 10 must-do summer activities in Orange County that the whole family will love. From beach days to amusement parks, cultural events to outdoor adventures, there is something for everyone to enjoy. So, get ready to soak up the sun and create memories that will last a lifetime!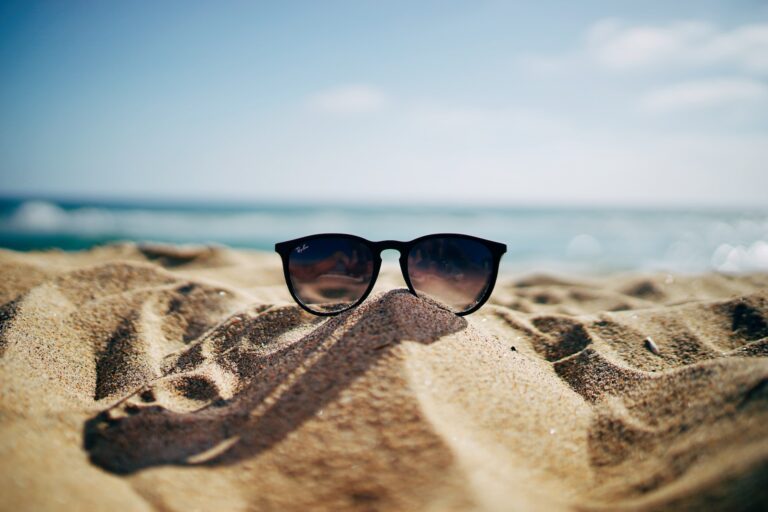 1. Visit the OC Fair
The OC Fair is a quintessential summer activity in OC, offering carnival rides, live entertainment, and plenty of delicious fair food. Get your fill of deep-fried treats, enjoy the petting zoo, or check out the local vendors and exhibits. Mark your calendars—the fair will be in town from July 14th to August 13th this year.
From beach days to amusement parks, cultural events to outdoor adventures, there is something for everyone to enjoy. So, get ready to soak up the sun and create memories that will last a lifetime!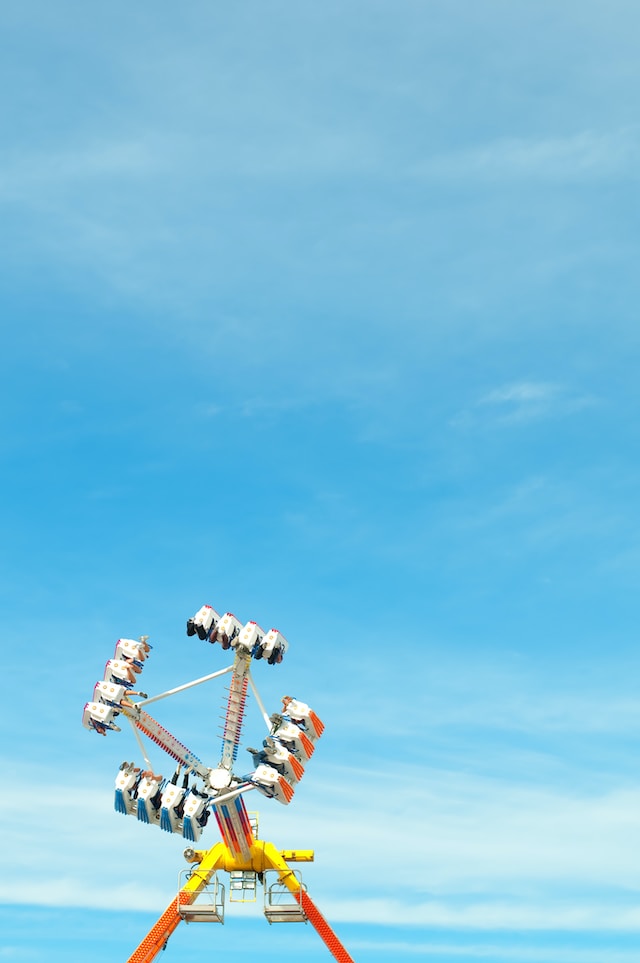 2. Attend the Sawdust Festival
The 57th Annual Sawdust Art Festival is open daily from June 30th through September 3rd. The Sawdust Festival in Laguna Beach is a celebration of local art and culture, featuring handmade crafts, live music, and interactive demonstrations. Support local artists and get inspired by the creative energy of this beloved, artistic festival.
3. Lounge in Laguna Beach
Laguna Beach has it all! From renowned beaches, local shops, casual to elevated eateries, and art galleries, have a staycation in Laguna Beach this summer and you'll never be bored. Whether you prefer to hang at Thousand Steps Beach or find a more hidden gem, lounge in the sun and let the beach wash your worries away.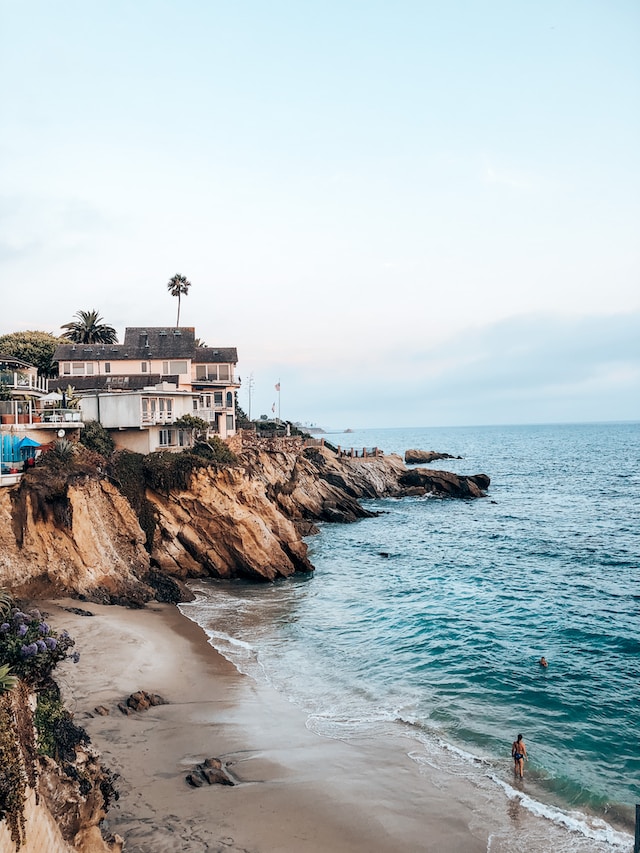 4. Go on a Whale Watching Tour in Dana Point
The entire family is bound to love whale watching! Head down to Dana Point to take a scenic ride out in the Pacific. You'll have the opportunity to see whales in their natural habitat and enjoy the SoCal sunshine.
5. Attend an Angel's Game in Anaheim
Watching the Angels play at Angel Stadium in Anaheim is a classic summertime activity. Grab a hot dog, cheer on your team, and take in the ballpark atmosphere with your family.
6. Spend the Day on Catalina Island
Take the Catlina Flyer from Orange County to Avalon and spend the day exploring the idyllic destination of Catalina Island. Go snorkeling, take a glass-bottom boat tour, or simply relax on the beach and soak up the island vibes. Didn't make it to Europe this summer? Catalina Island will make you feel like you're on a faraway vacation!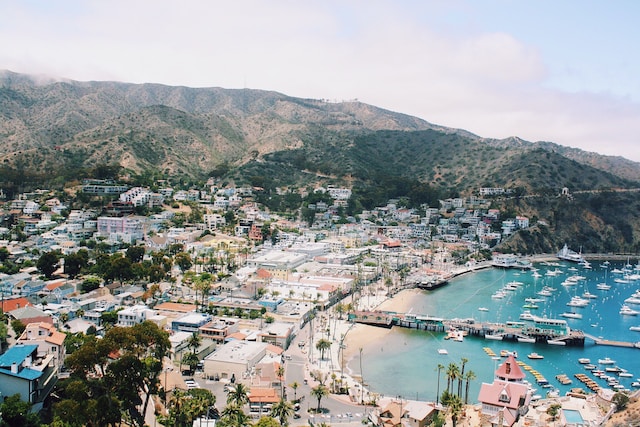 7. Bike the Back Bay in Newport Beach
Biking the Back Bay in Newport Beach is a fun and scenic way to get some exercise and enjoy the outdoors. The trail offers beautiful views of the bay and is suitable for bikers of all skill levels. If you aren't into biking, you can also walk this trail. Don't forget plenty of water!
8. Go Camping or Rent a Cottage at Crystal Cove
If you're lucky enough to find a reservation in a Crystal Cove Cottage, it'll be a memory that lasts a lifetime. But if there aren't reservations available, your second best bet is camping in one of SoCal's awesome campgrounds. Visit parks.ca.gov to find a campsite near you.
9. Rent a Duffy in Newport Beach
Did you really spend summer in Orange County if you didn't cruise around the harbor in an electric boat? Rent a Duffy boat in Newport Beach and explore the harbor at your own pace. Bring a picnic and drinks, stop at one of the many waterfront restaurants, or enjoy the views of the harbor and the gorgeous bayfront homes.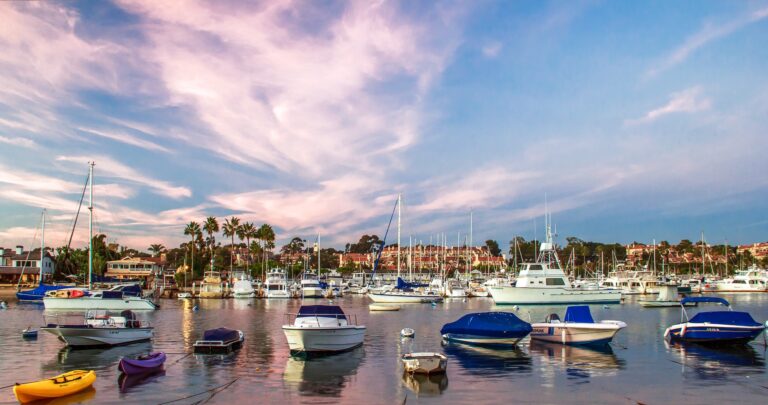 10. Wander Around San Juan Capistrano
San Juan Capistrano is a historic and charming town with plenty of character and culture. Visit the mission, browse the shops and boutiques after brunching, or wander the streets and soak up the atmosphere.